Office & Workspace Inspiration #1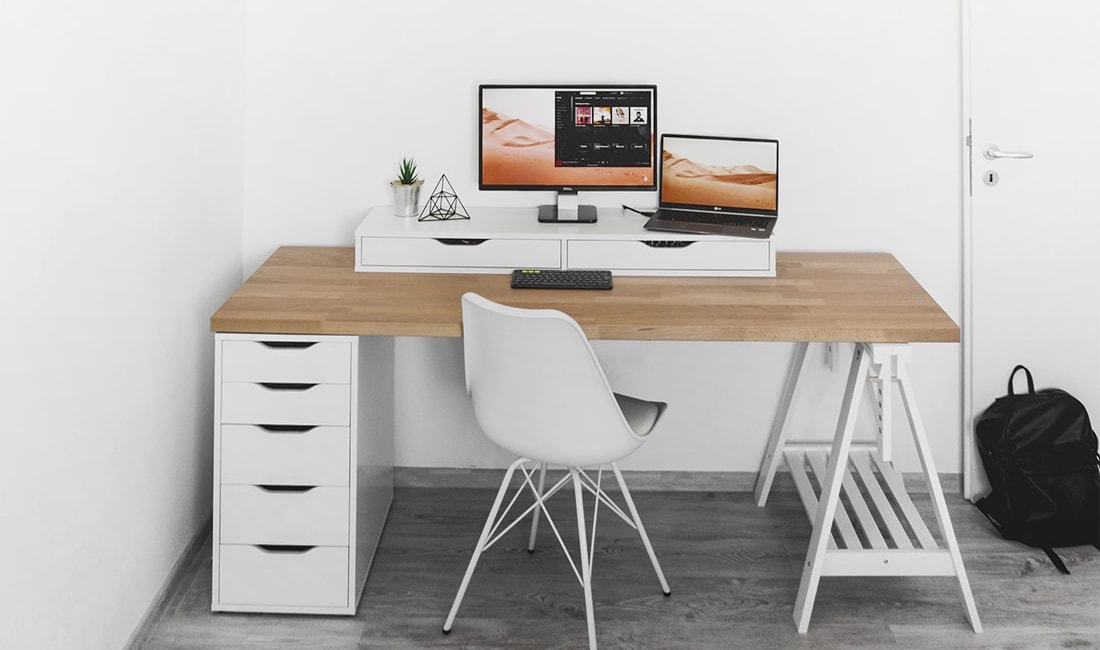 Who doesn't love some workspace inspiration? I for one really enjoy looking at others' places of work, it usually gives me a big dose of motivation for improving my own.
In this months round-up I've collected 10 fantastically clean, minimal and inspiring workspaces to get you in the mood for an office upgrade.
If you've got an awe-inspiring office or workspace, leave a comment below with a link to a picture of it and I'll be sure to feature it in the next round-up.
You might also like: Dribbble Shots of The Week.
---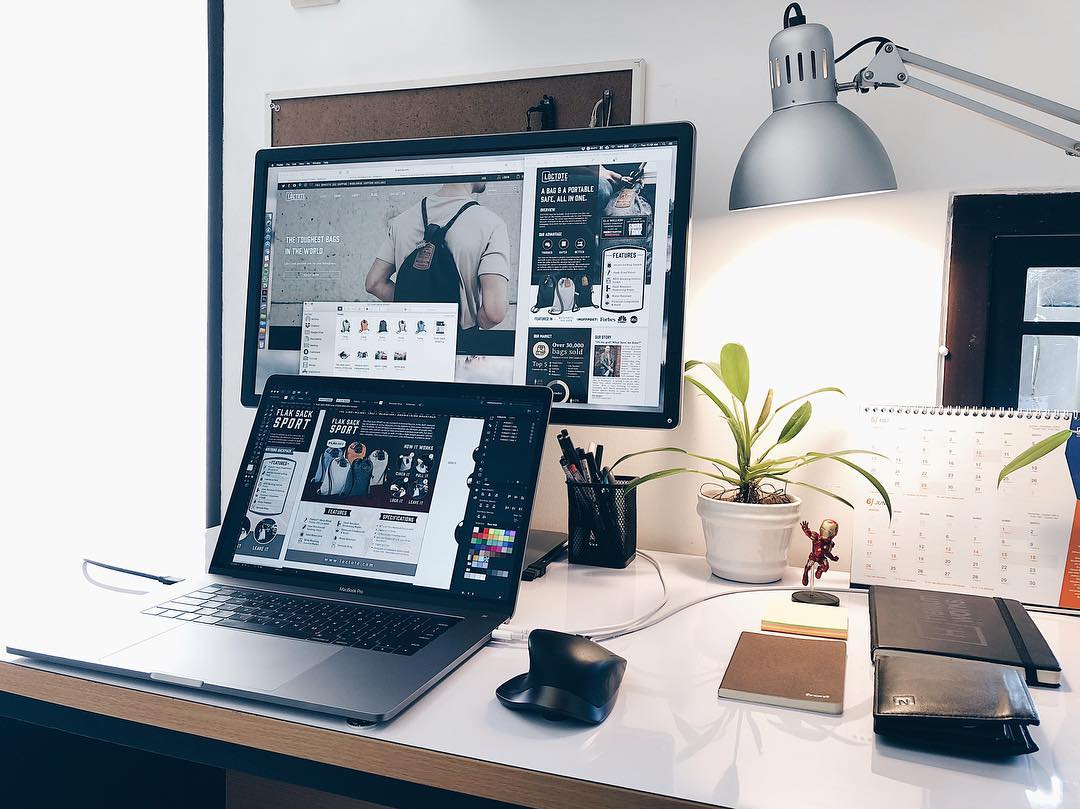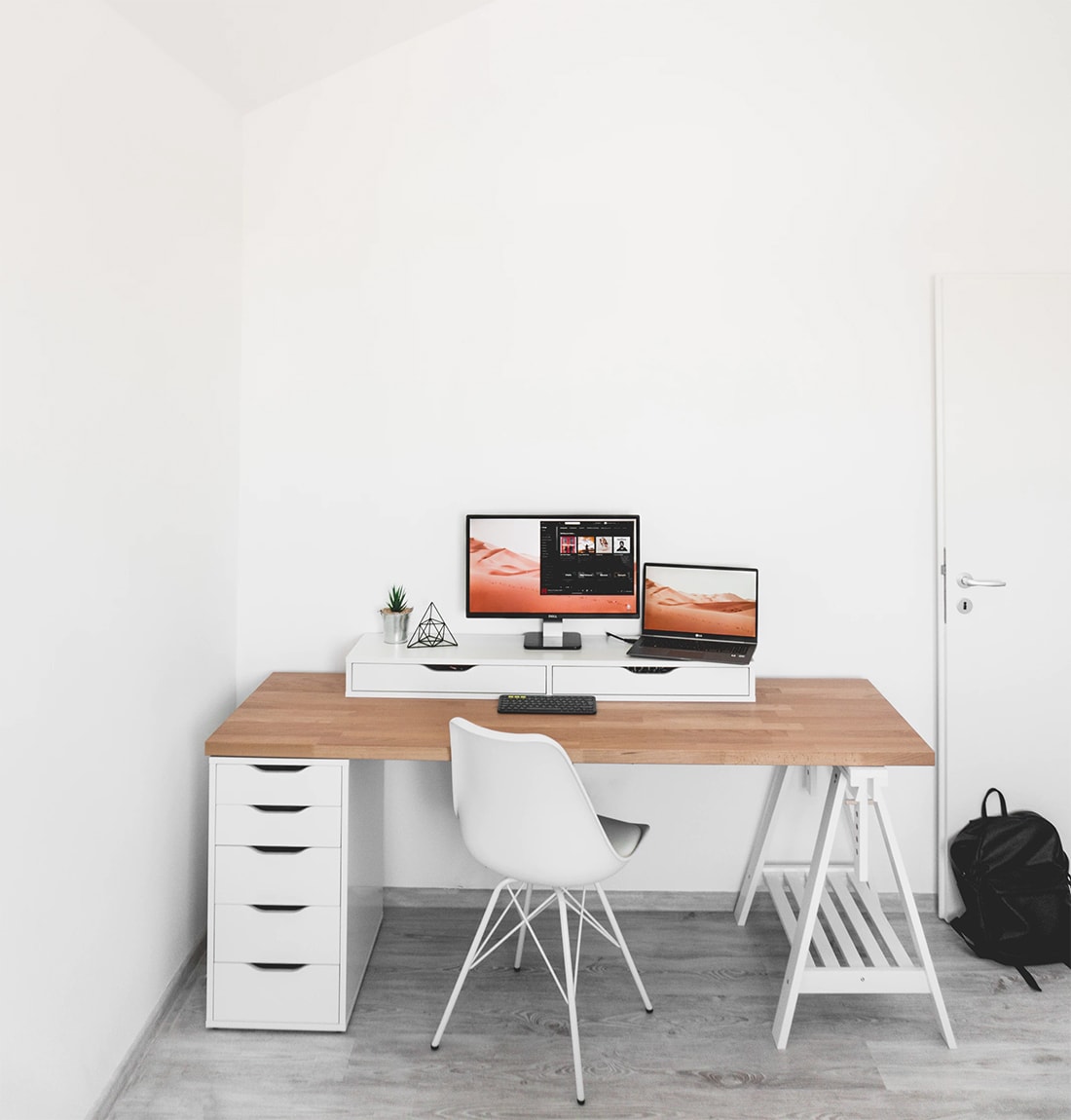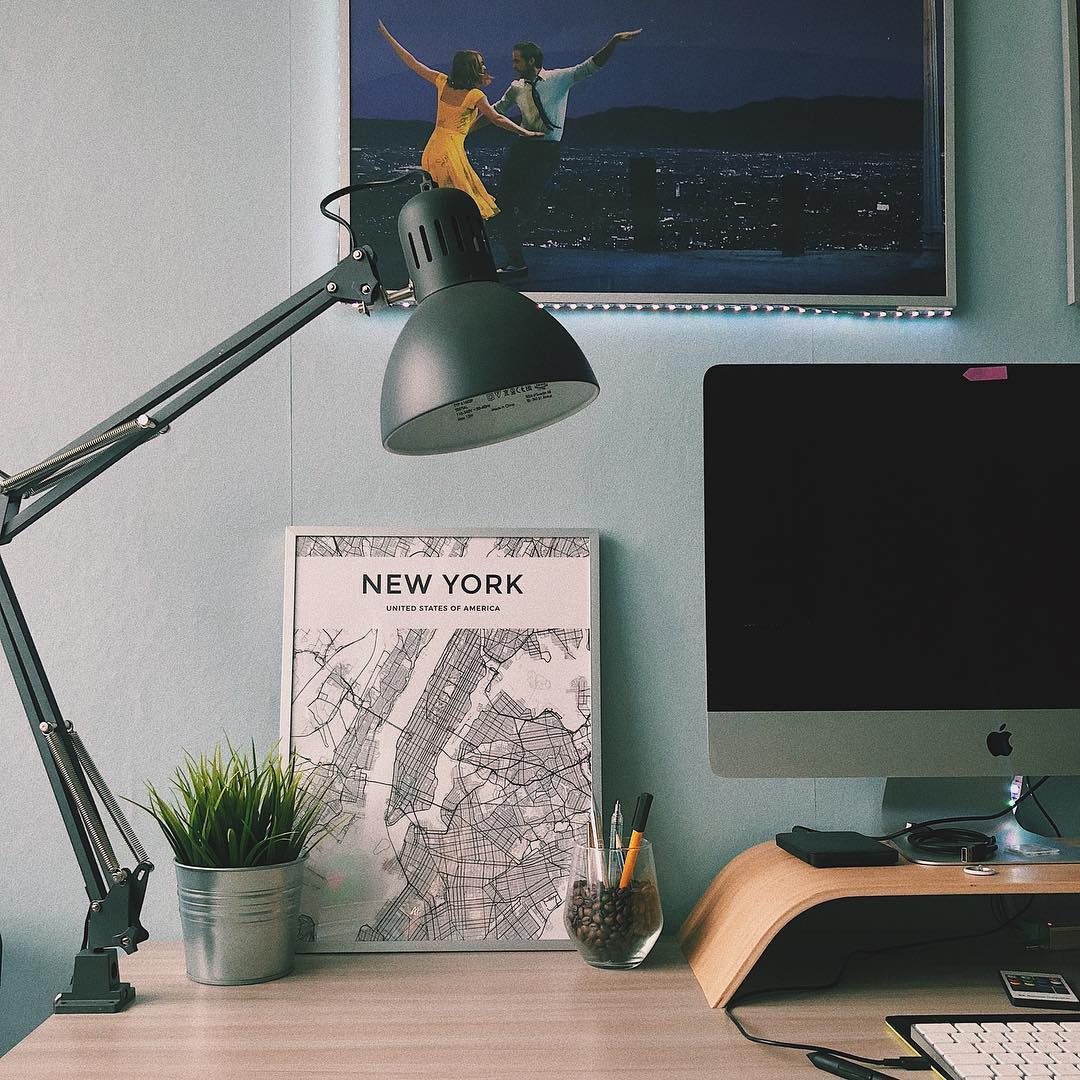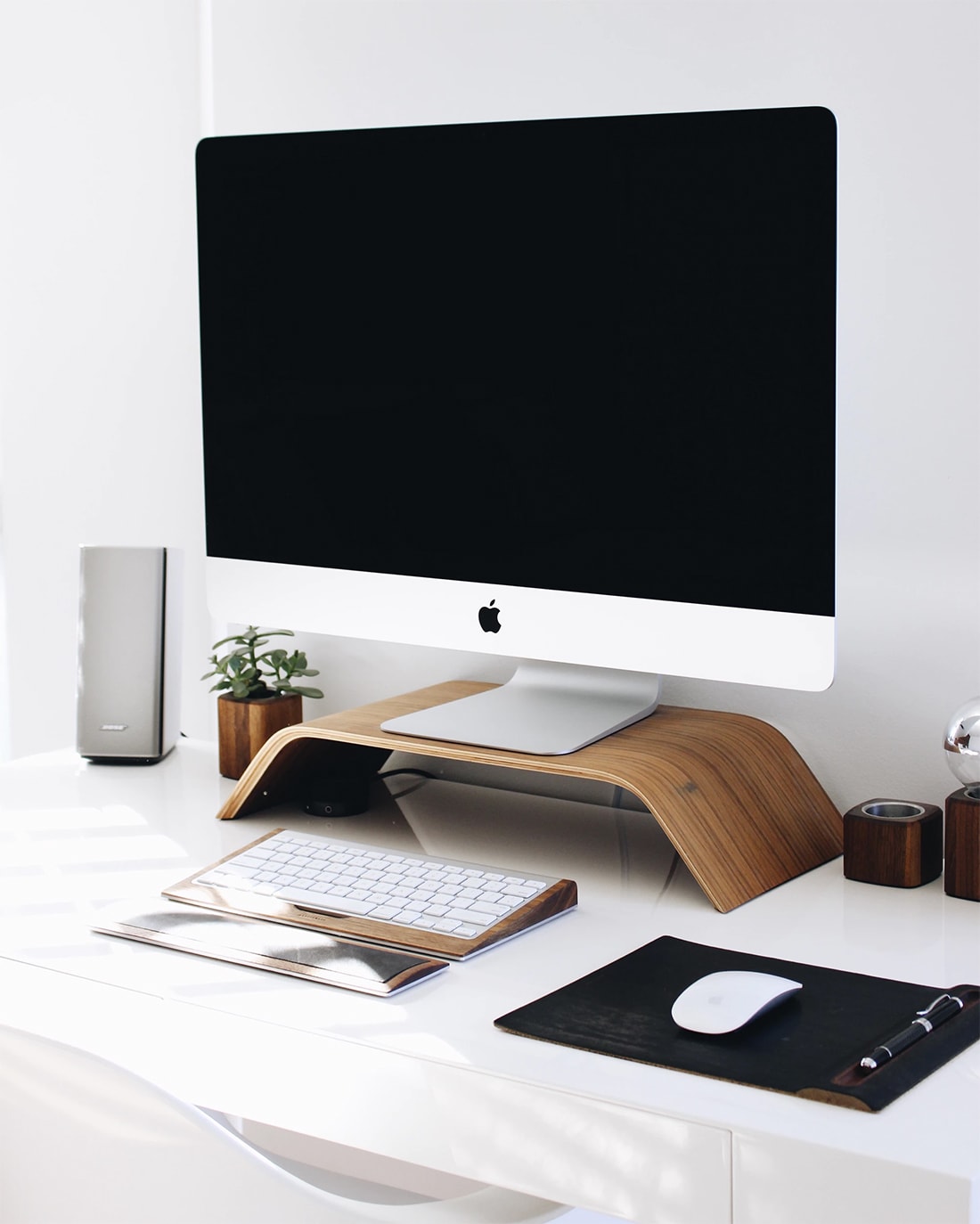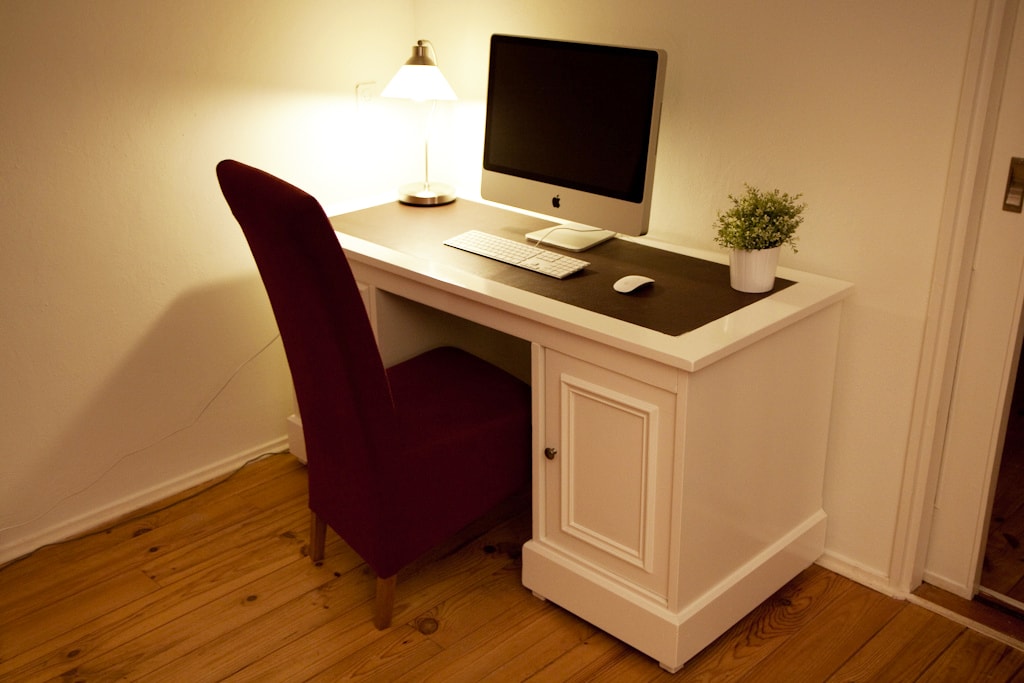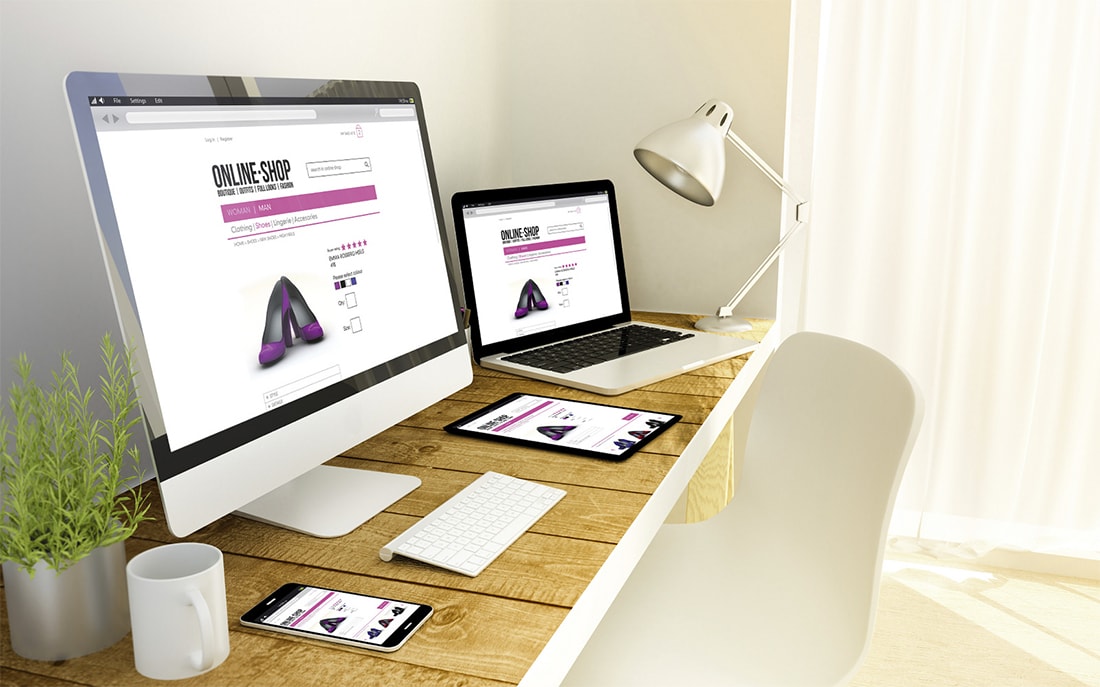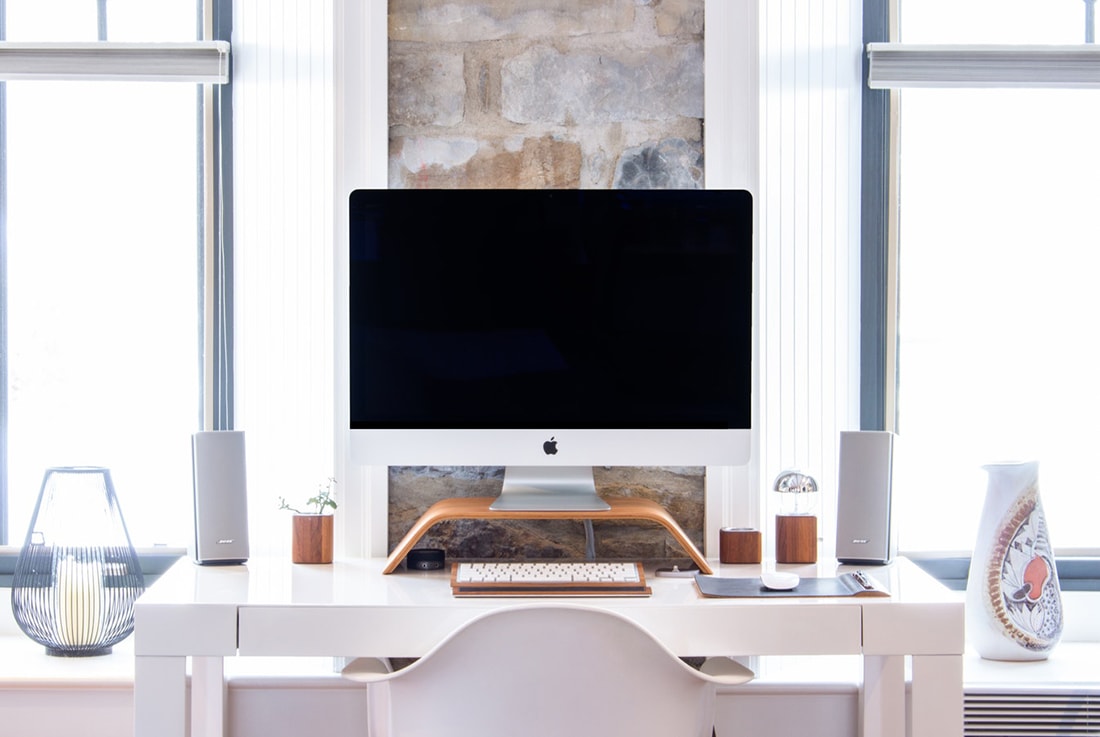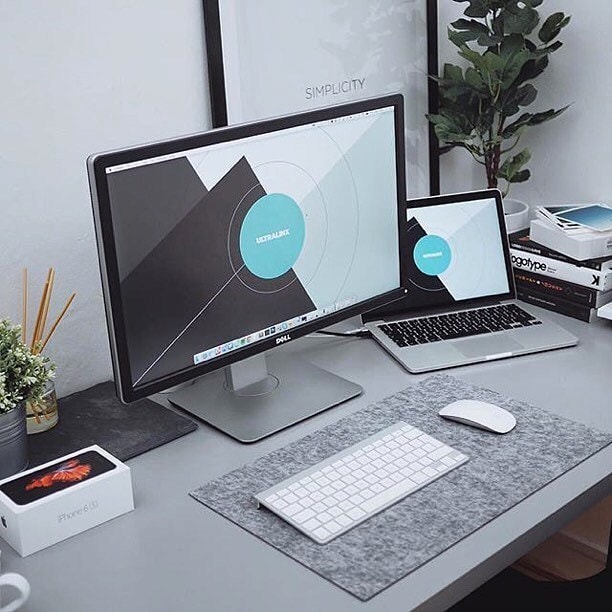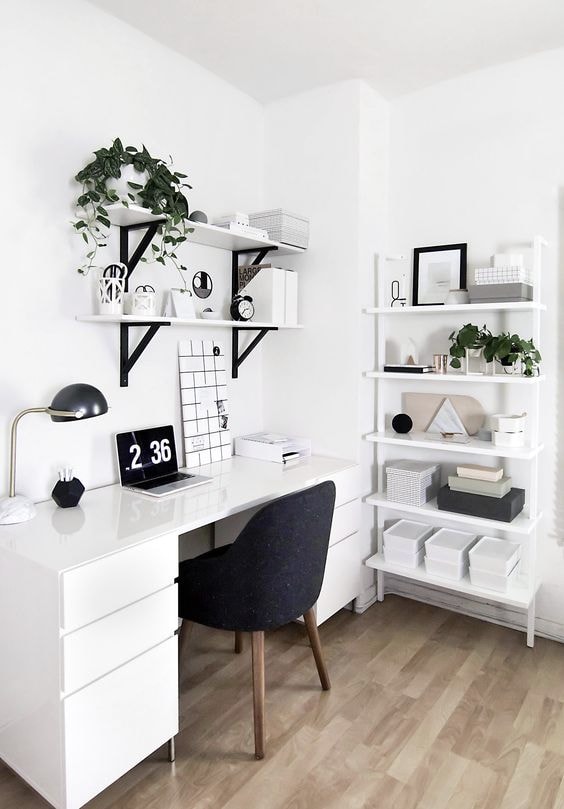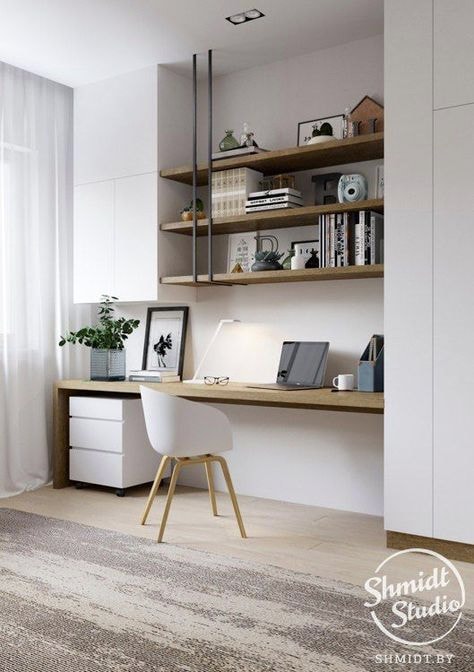 ---
Inspirational Newsletter
Join the newsletter to get the best articles, tutorials and exclusive freebies every two weeks.