Dribbble Shots of The Week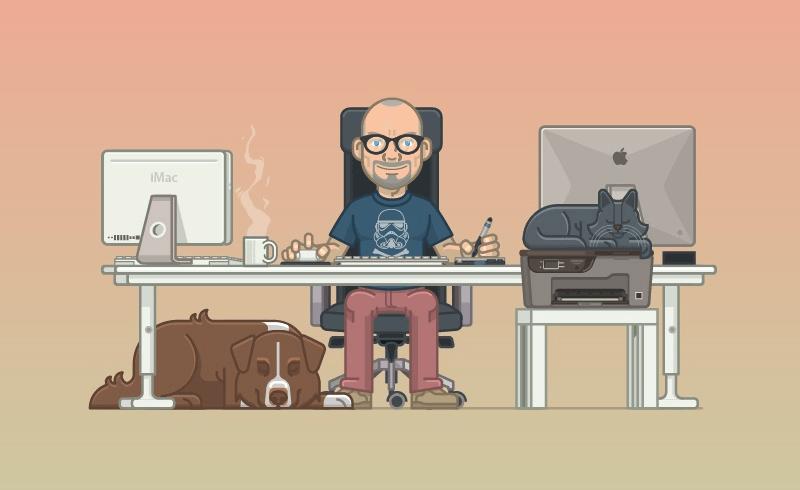 Time for nice round-up from the Dribbble community. Below I've selected 10 shots I found impressive, creative and down-right awesome. Not all of them are centered around web design either so there's a good amount of variety in there.
Leave a comment if you've found a shot that should be included in next weeks round-up.
You might also like: 10 Workspaces & Offices for Inspiration.
---
The Dribbble Shots
#1.) Flight booking screens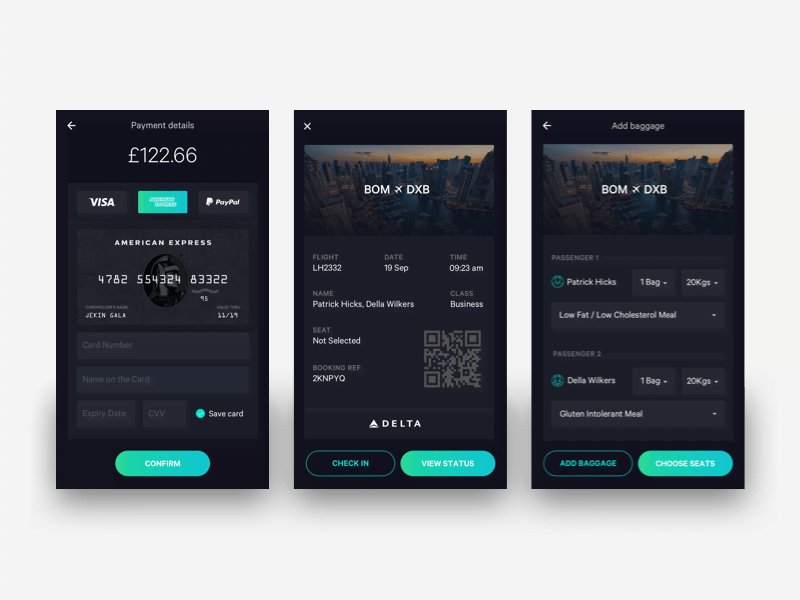 #2.) Hello, I'm Damien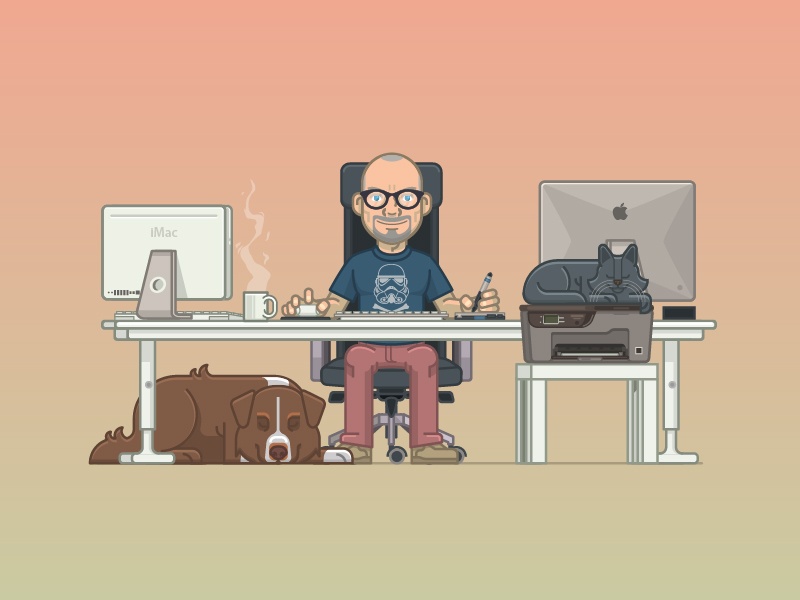 #3.) Drummer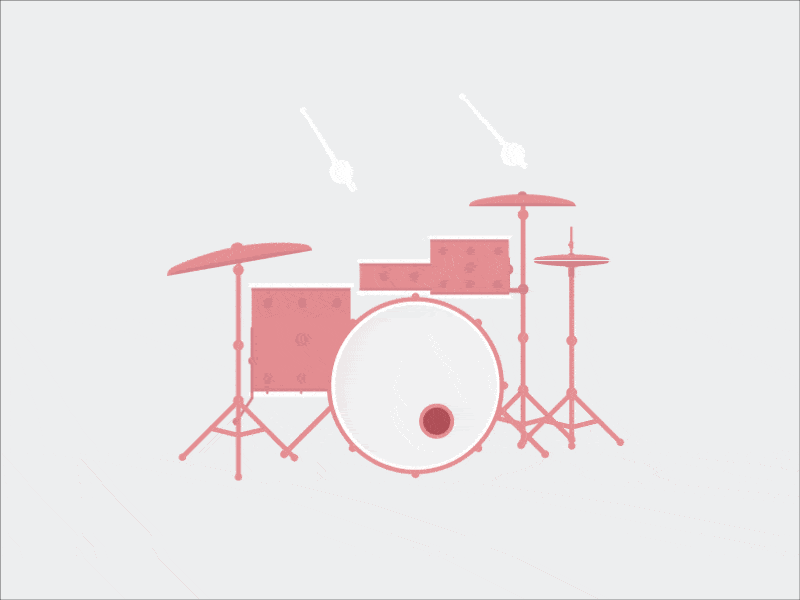 #4.) 14th February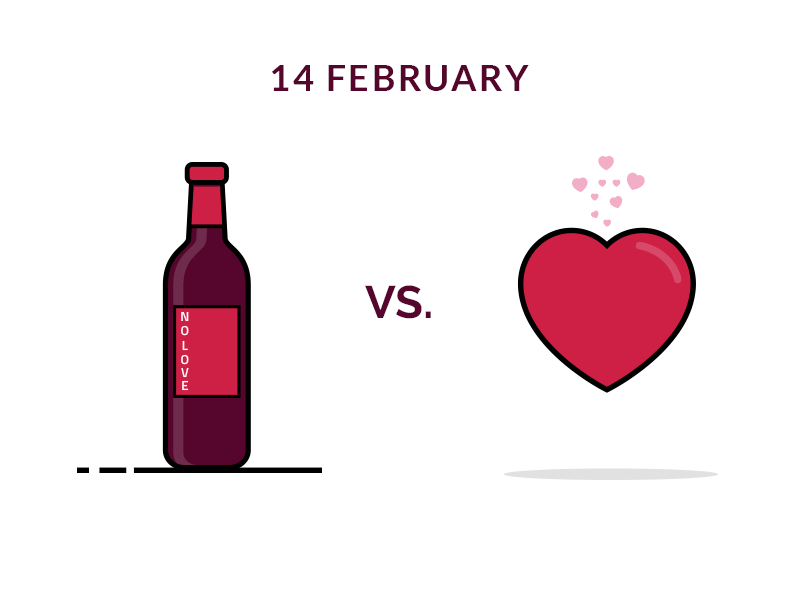 #5.) Fitness Report – Physednhealthy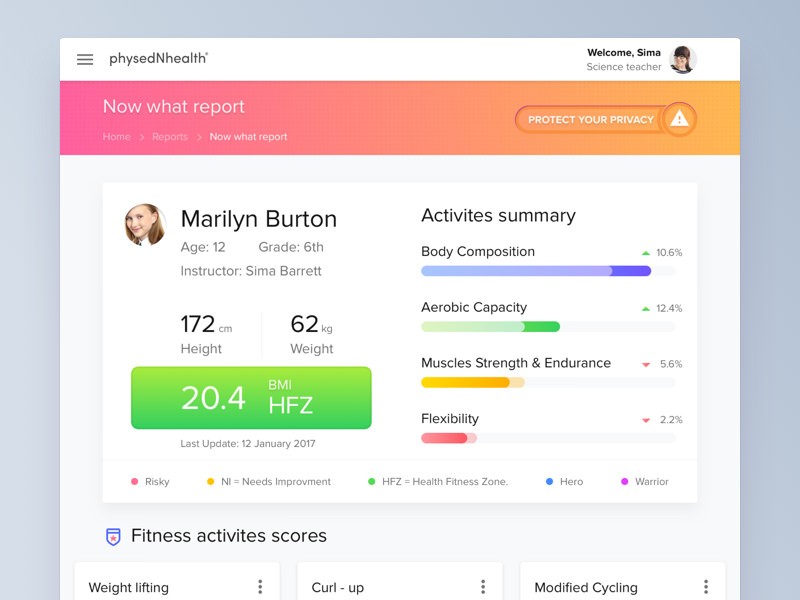 #6.) Outdoorsy Badges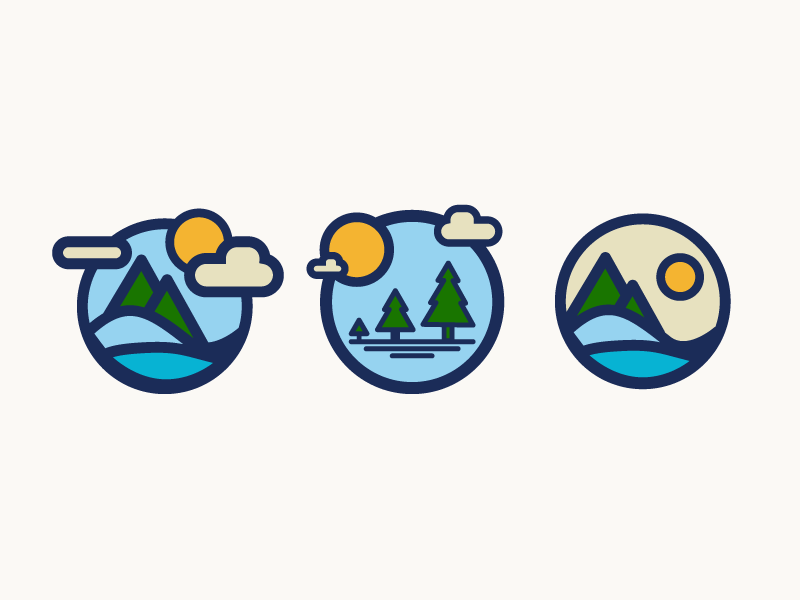 #7.) Icon Set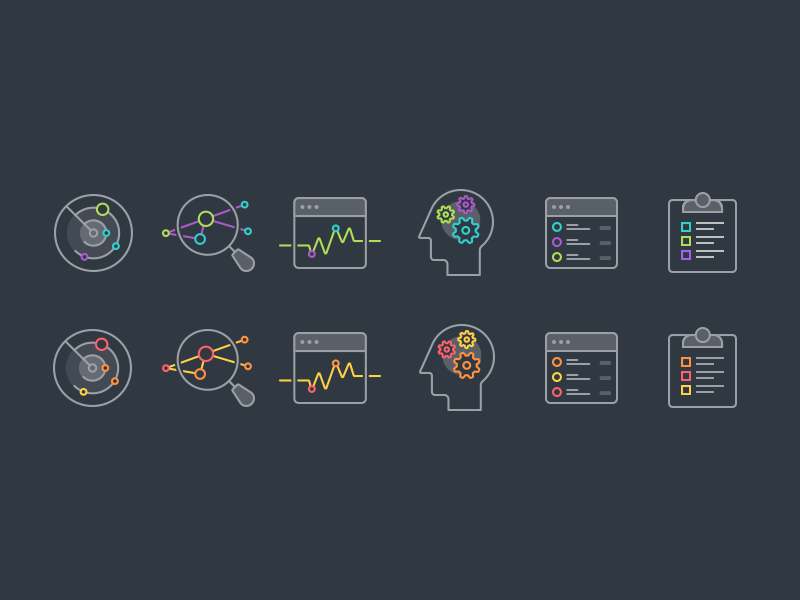 #8.) Recruitment Landing Page #2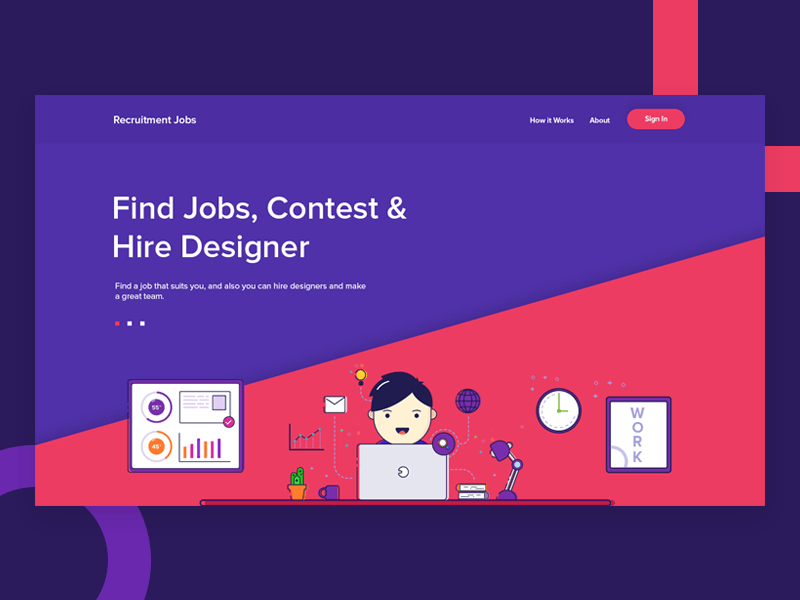 #9.) Keep a diary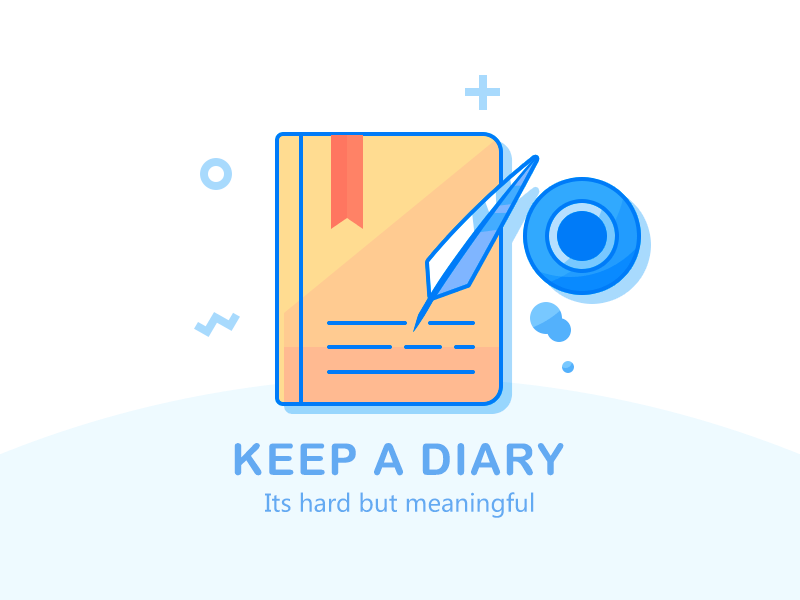 #10.) Hellboy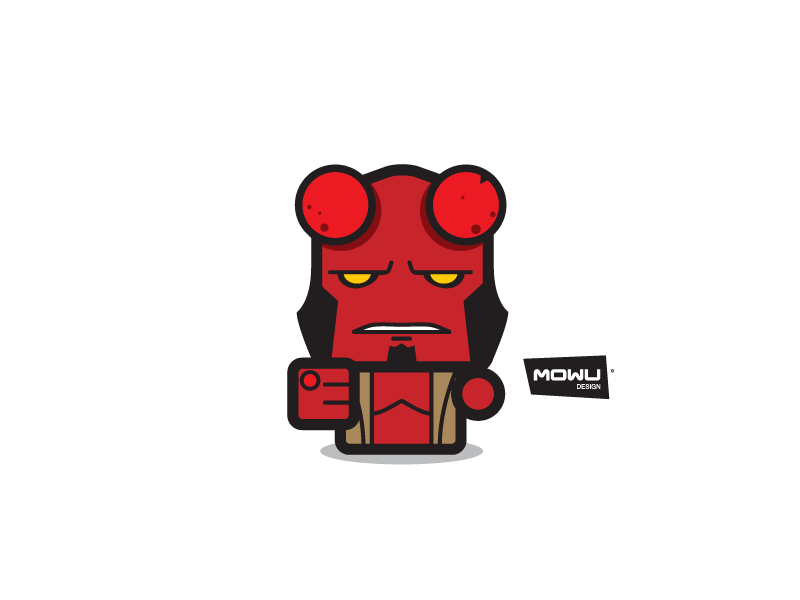 ---
Inspirational Newsletter
Join the newsletter to get the best articles, tutorials and exclusive freebies every two weeks.