Dribbble Shots of The Week #2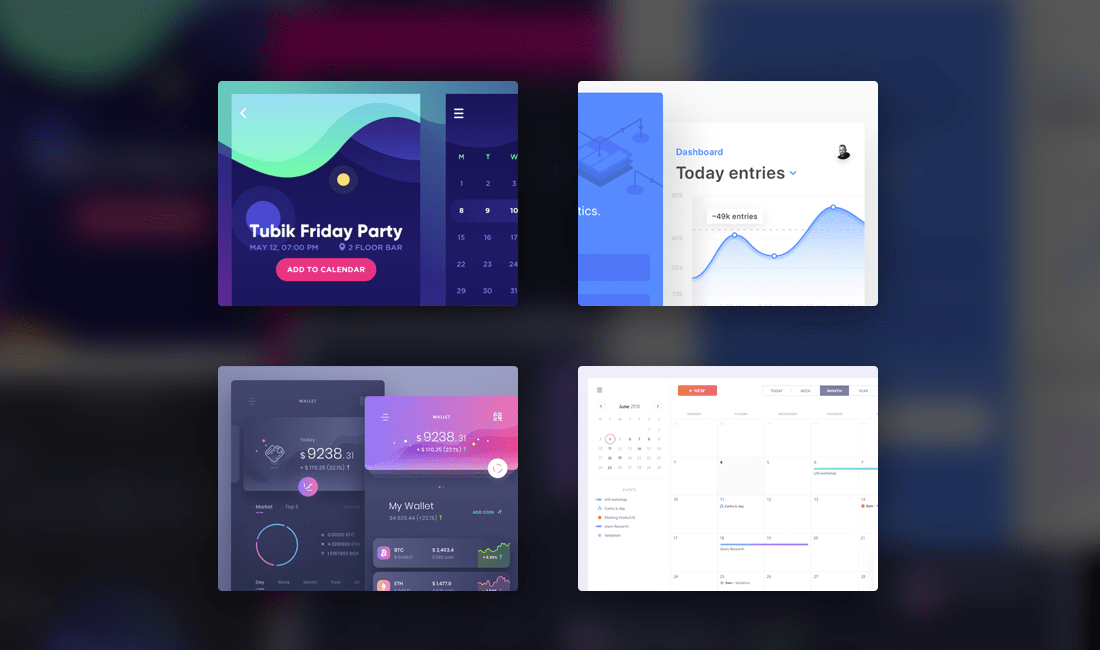 Now and again I like having a browse some Dribbble shots for inspiration, as I'm sure we all do. With that in mind, I thought it would be nice to round-up some of the lesser known shots I've seen recently. You get to see some shots you probably wouldn't have and designers get more eyeballs on their work. It's a win win!
Leave a comment if you've found a shot that should be included in next weeks round-up.
You might also like: Dribbble Shots of The Week #1
---
The Dribbble Shots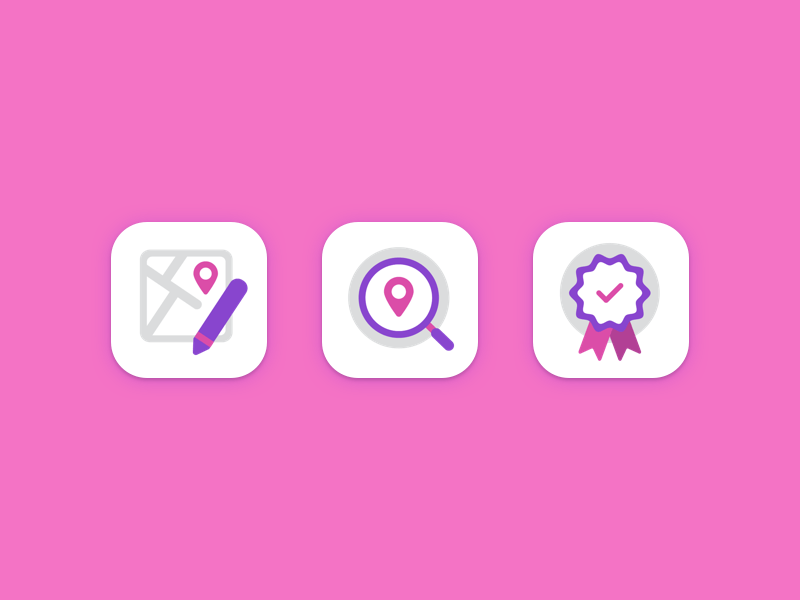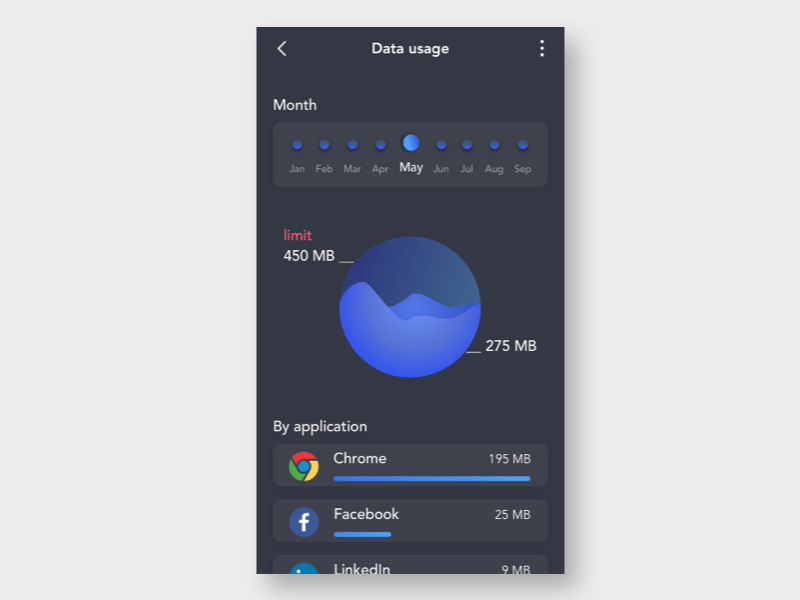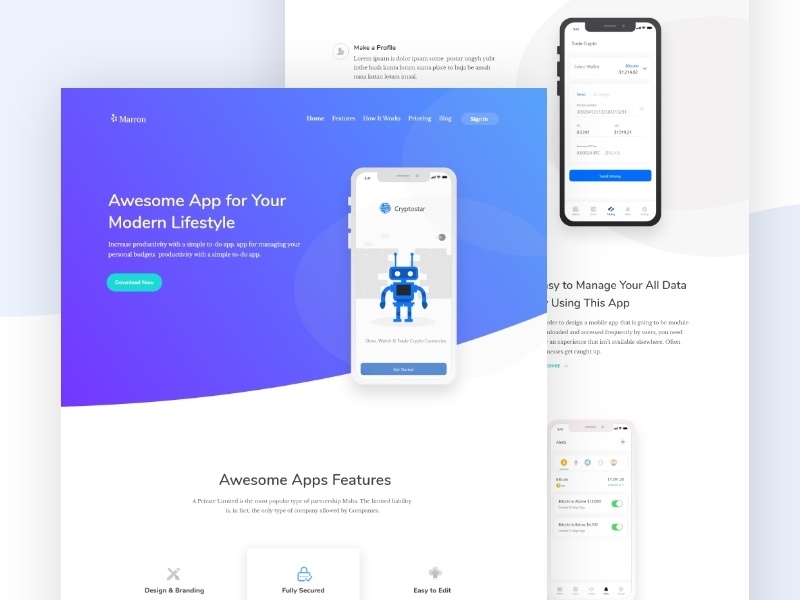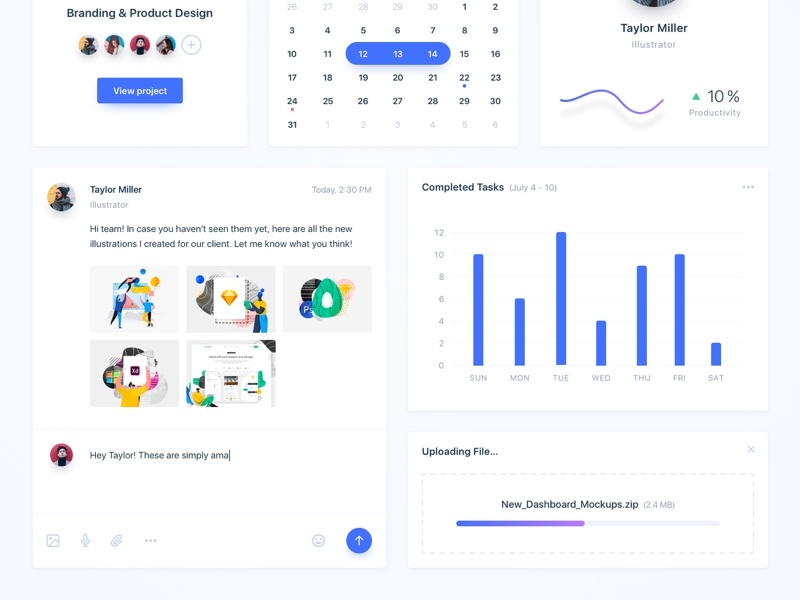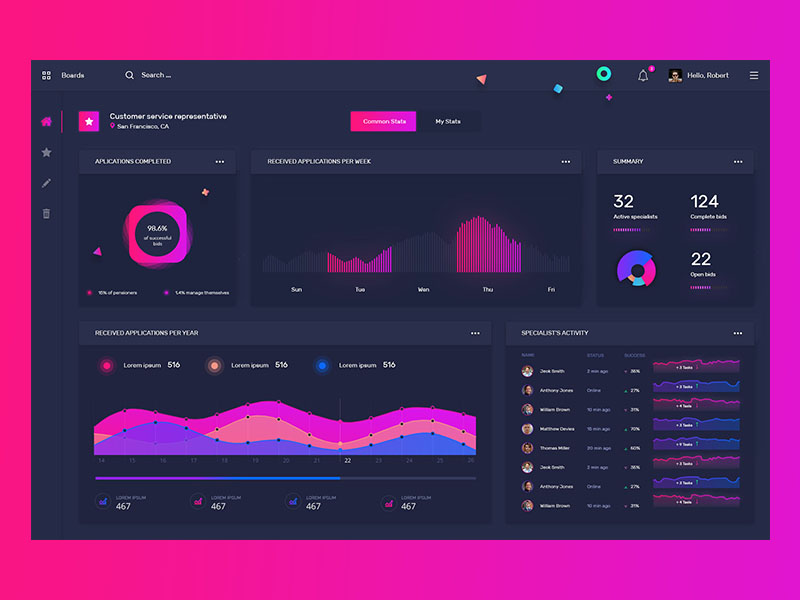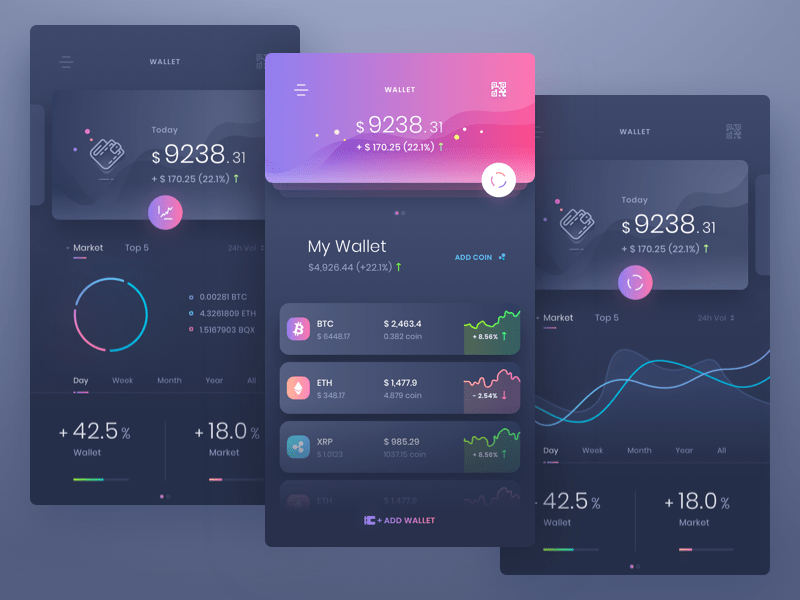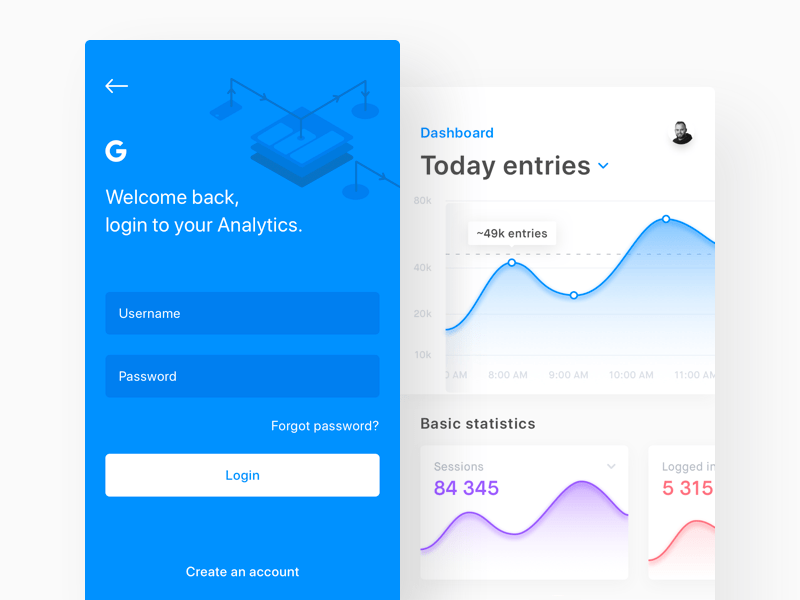 ---
Inspirational Newsletter
Join the newsletter to get the best articles, tutorials and exclusive freebies every two weeks.