20 WordPress Themes for Photographers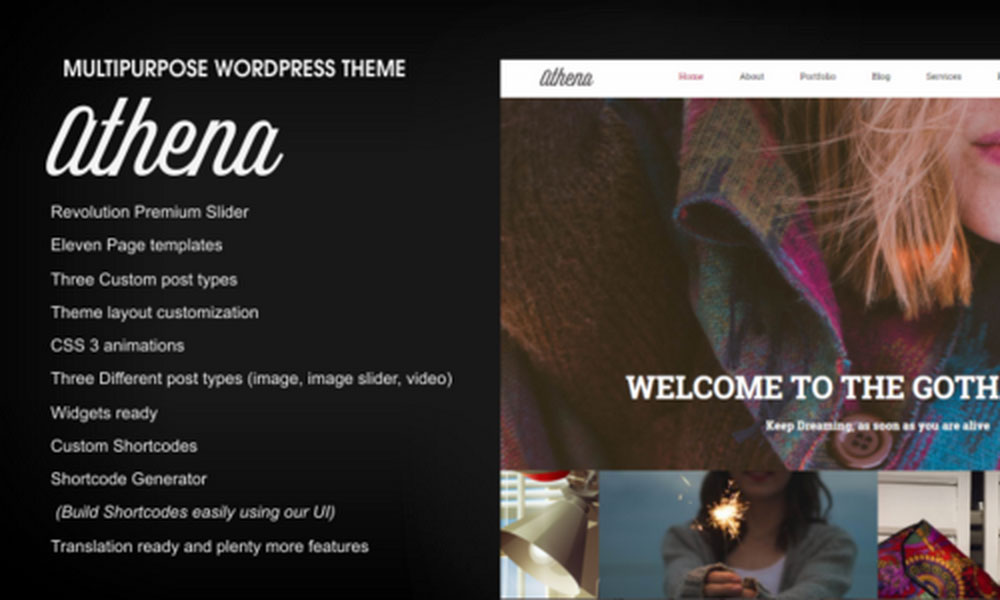 If you love taking pictures and want to show them off, you really need a website that can do just that. I've gone through hundreds of sites, listings and product descriptions to find the ultimate list of 20 WordPress themes for photographers to use in 2015.
It can be hard finding the perfect theme to showcase your work, but rest assured you'll likely find it in the list below. With everything from dark, light and minimal, there's definitely going to be something that catches your eye, just like how your photos will start catching more eyes.
I'm always on the lookout for new themes that can be added to the list below. If you know of any be sure to leave a comment below with a link to it.
You might also like: 10 Workspaces & Offices for Inspiration
---
Themes for Photographers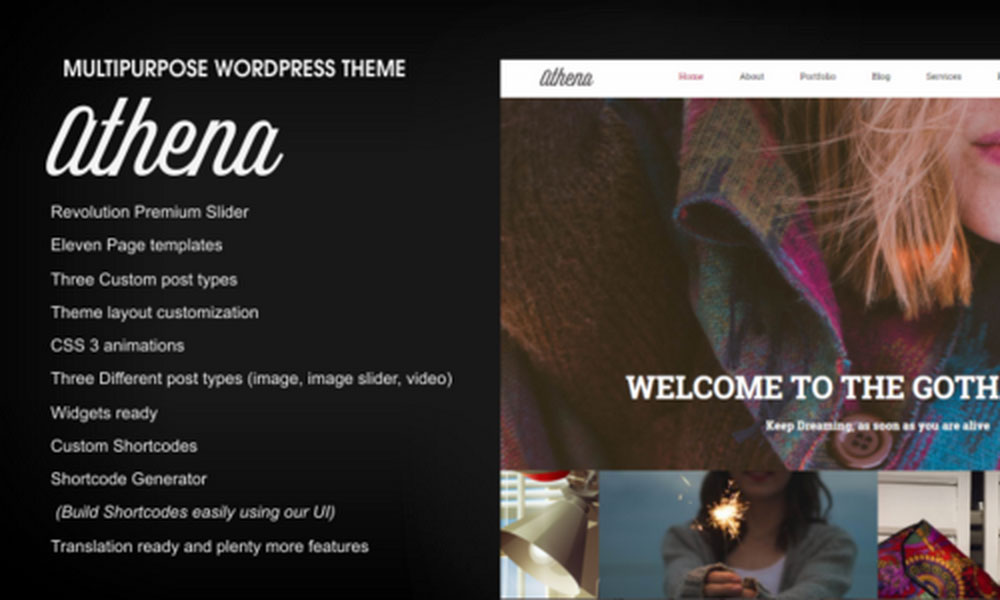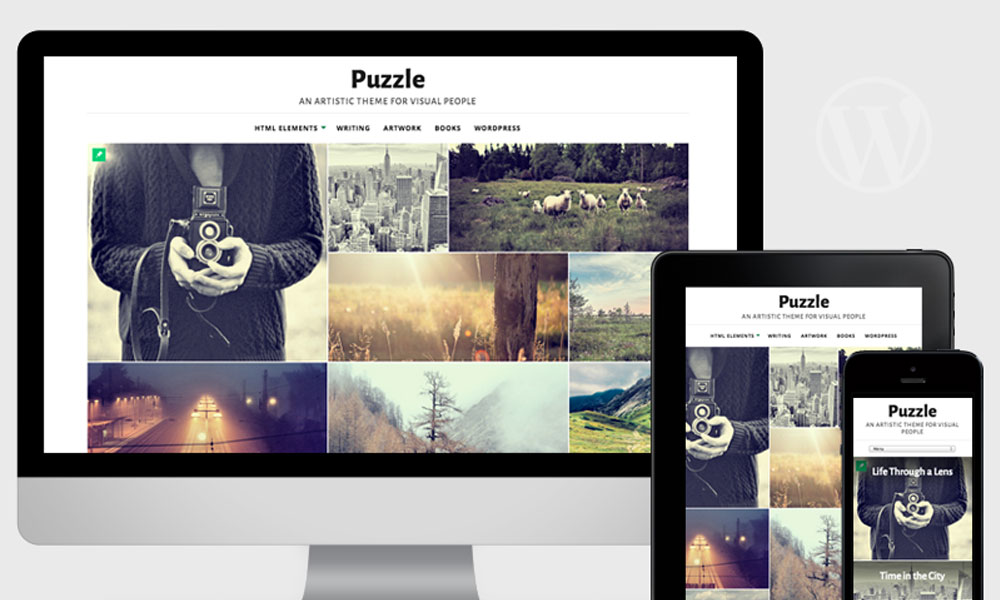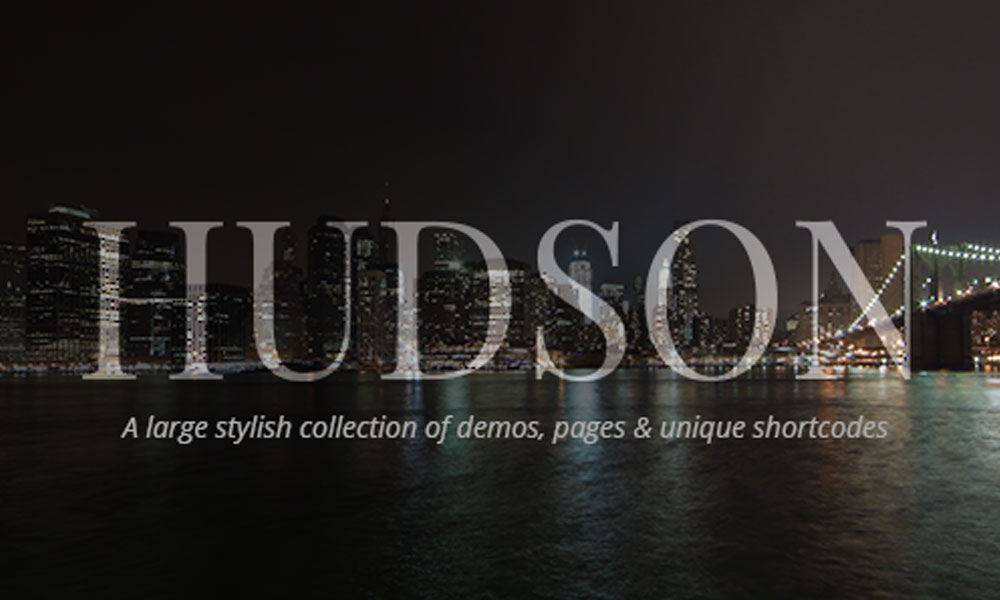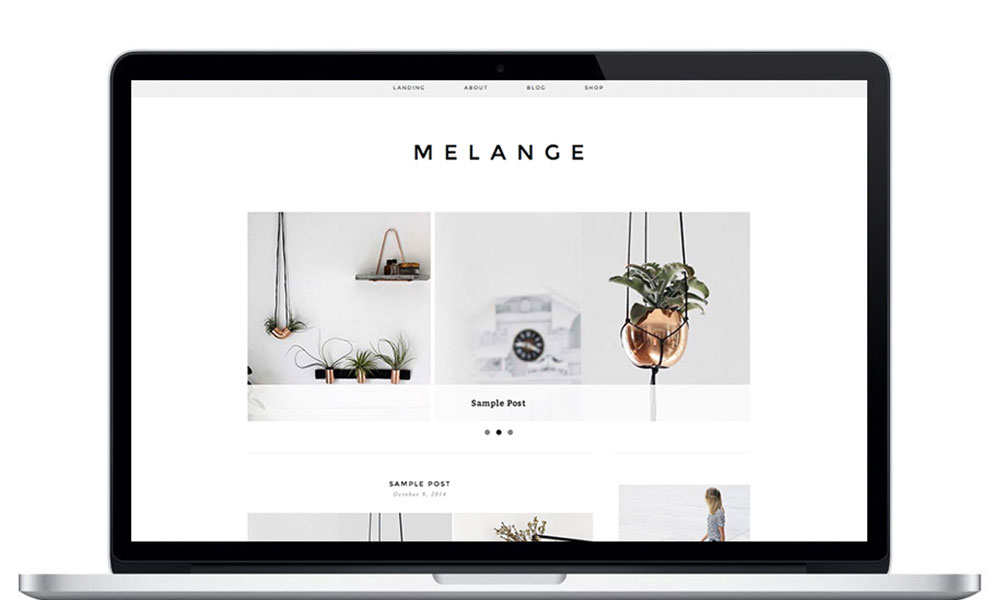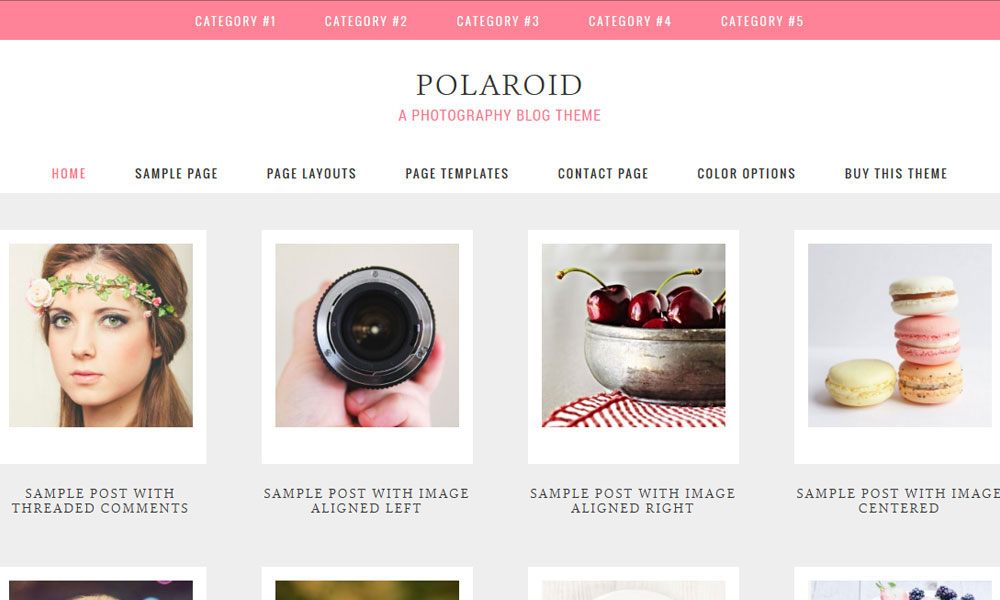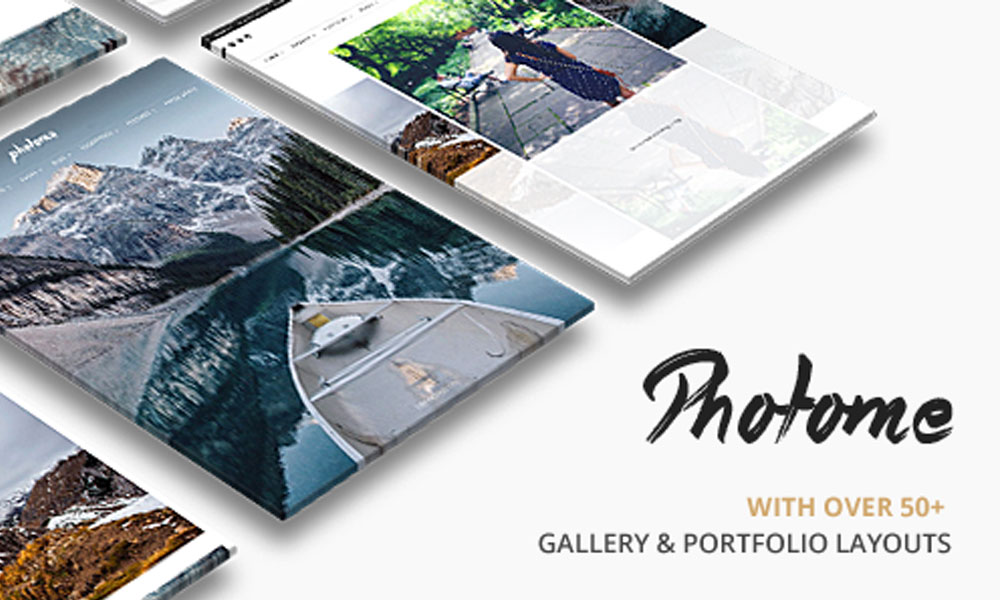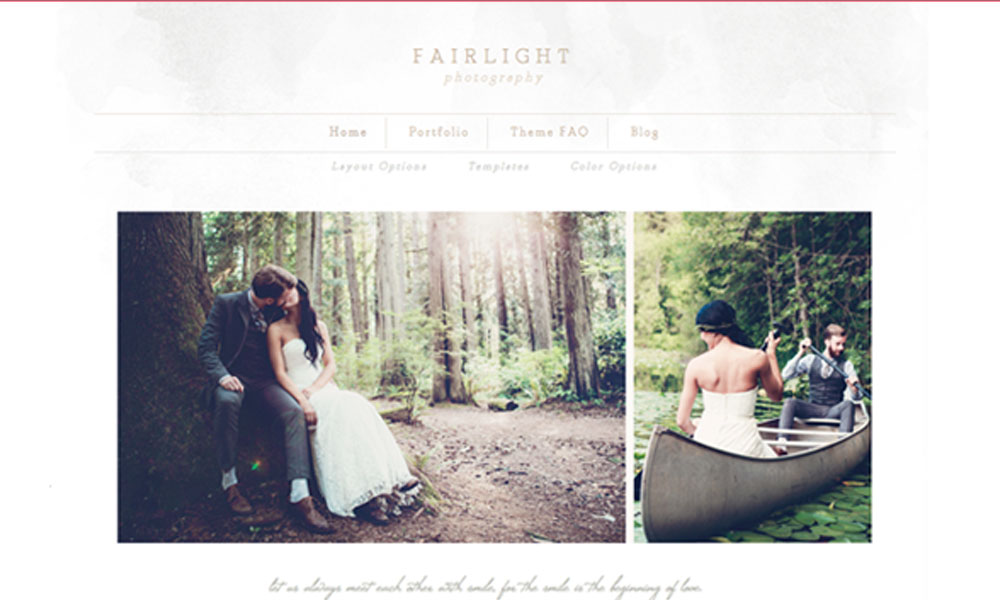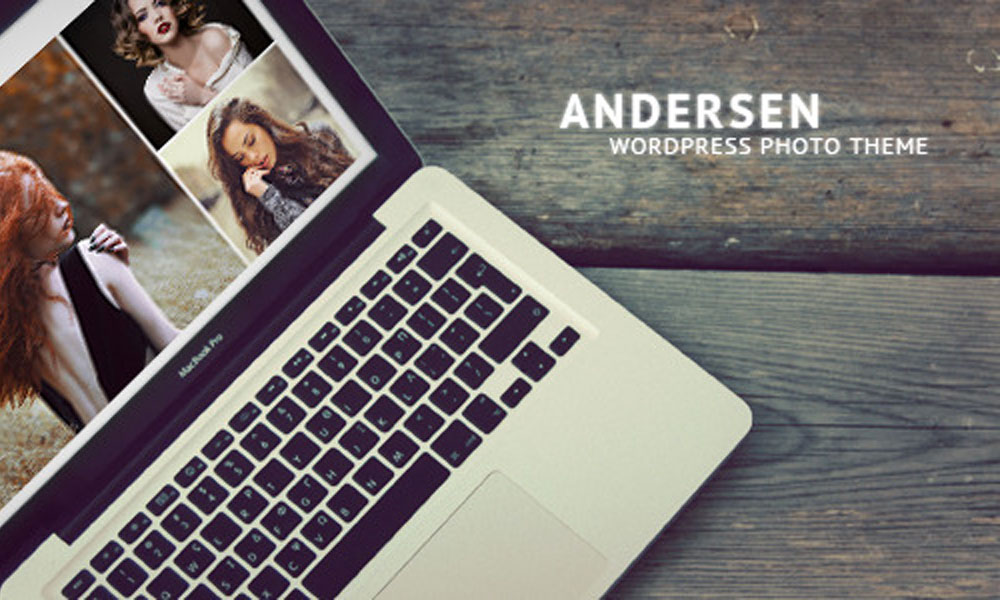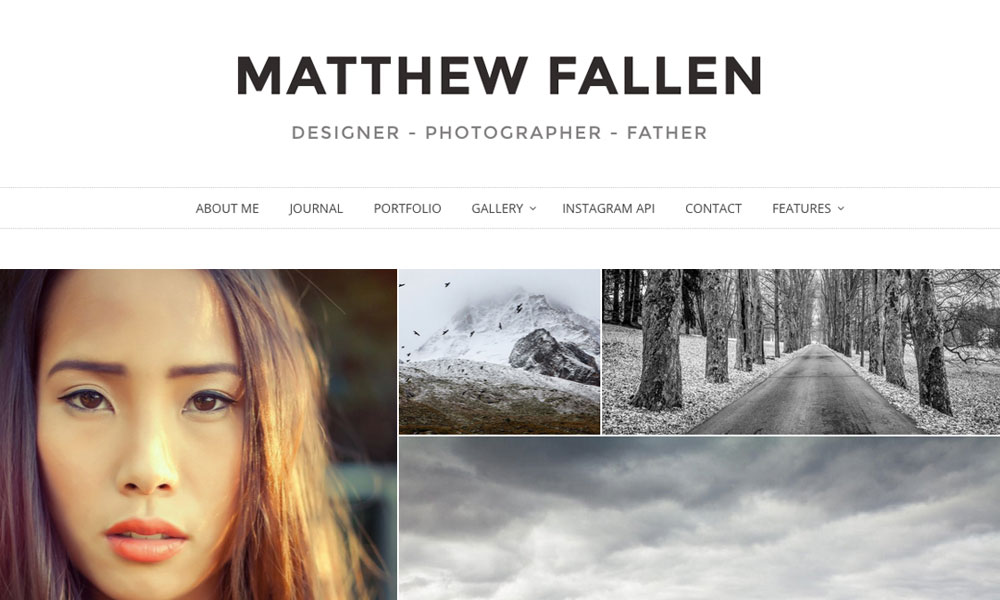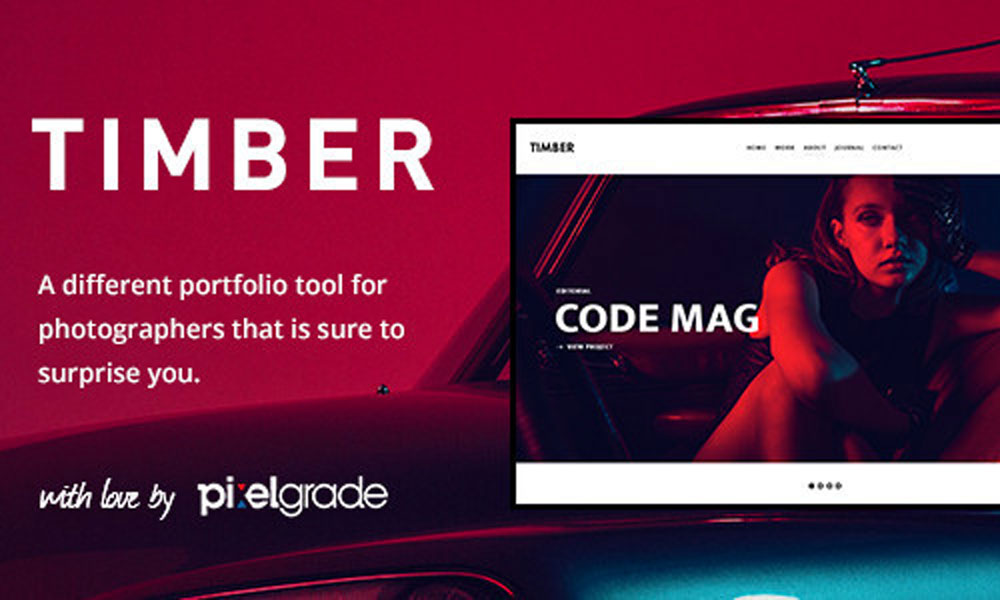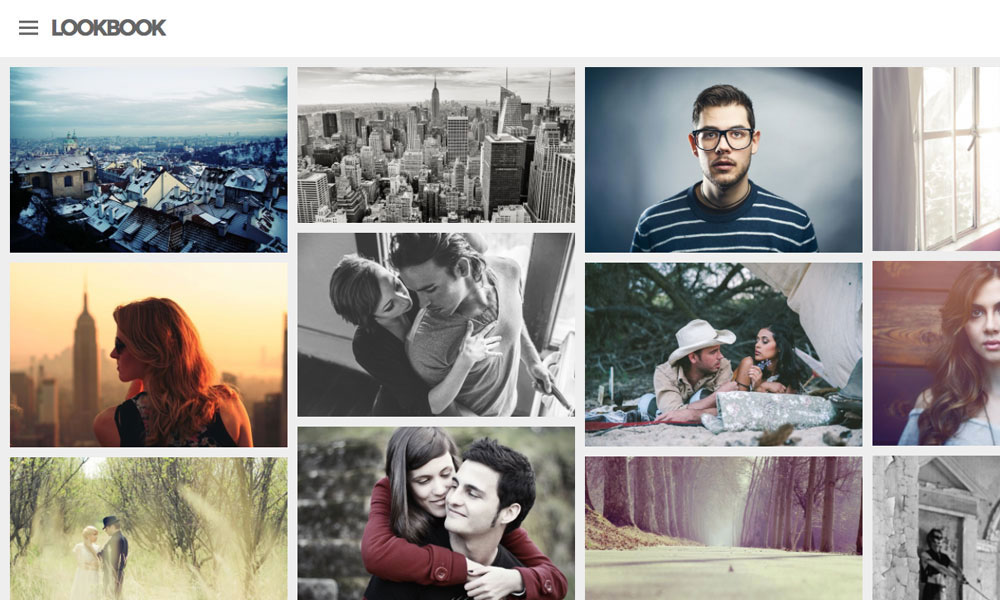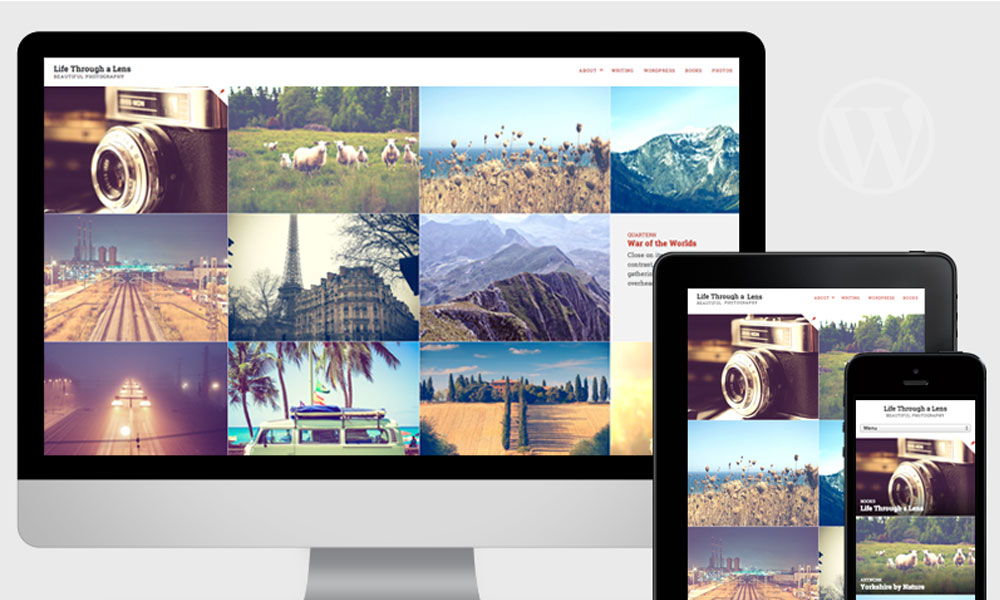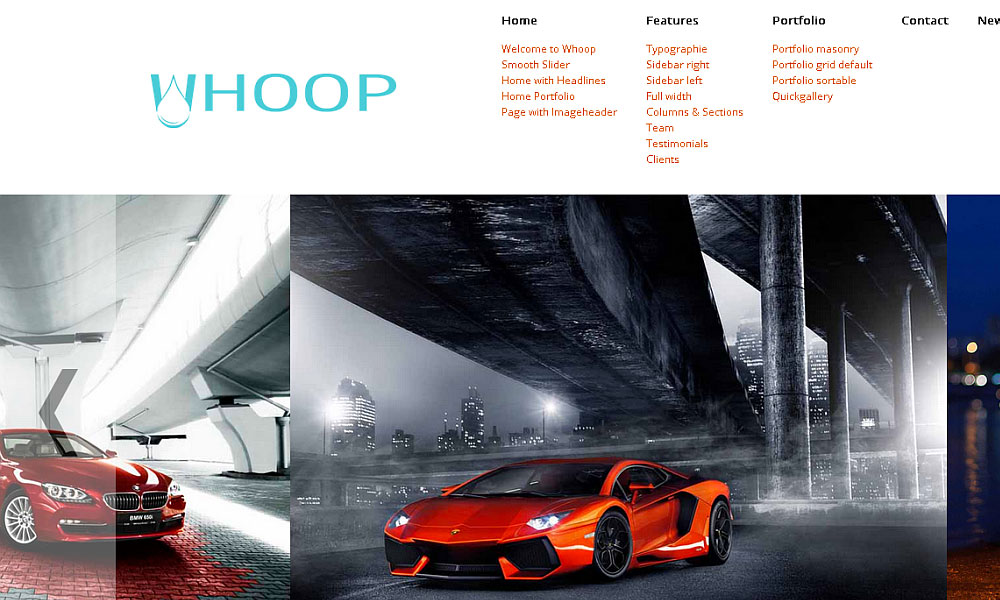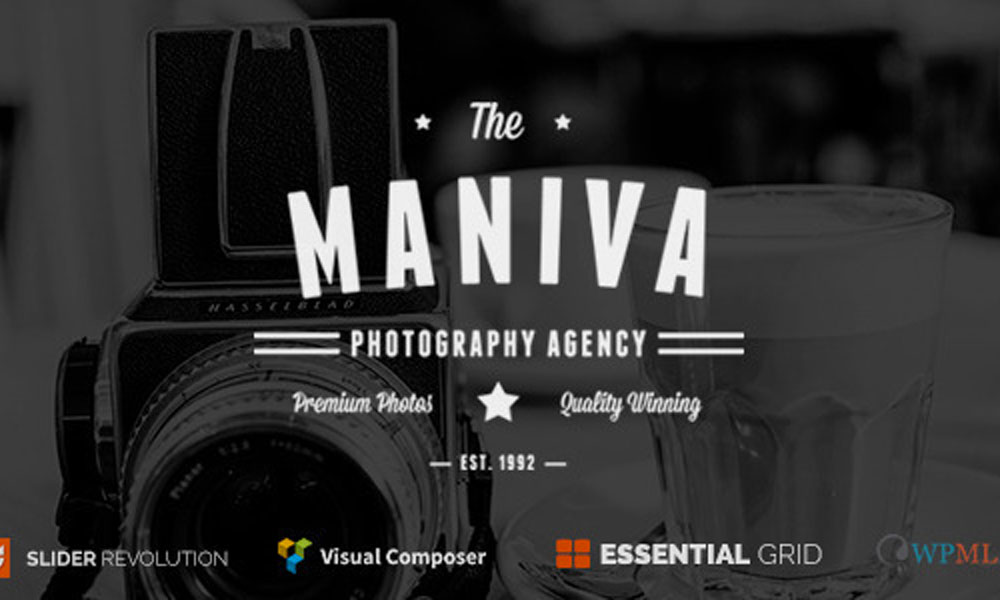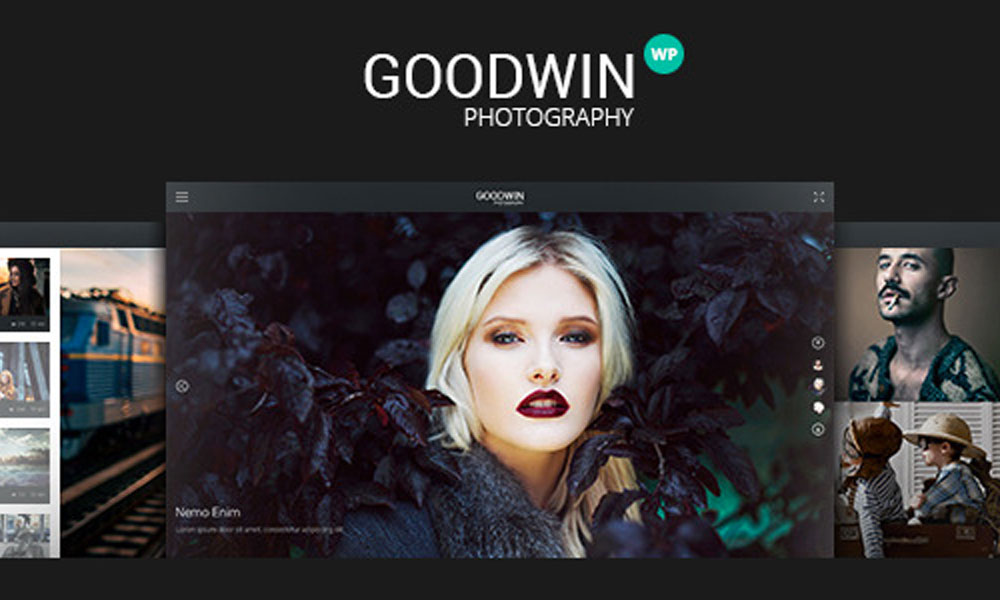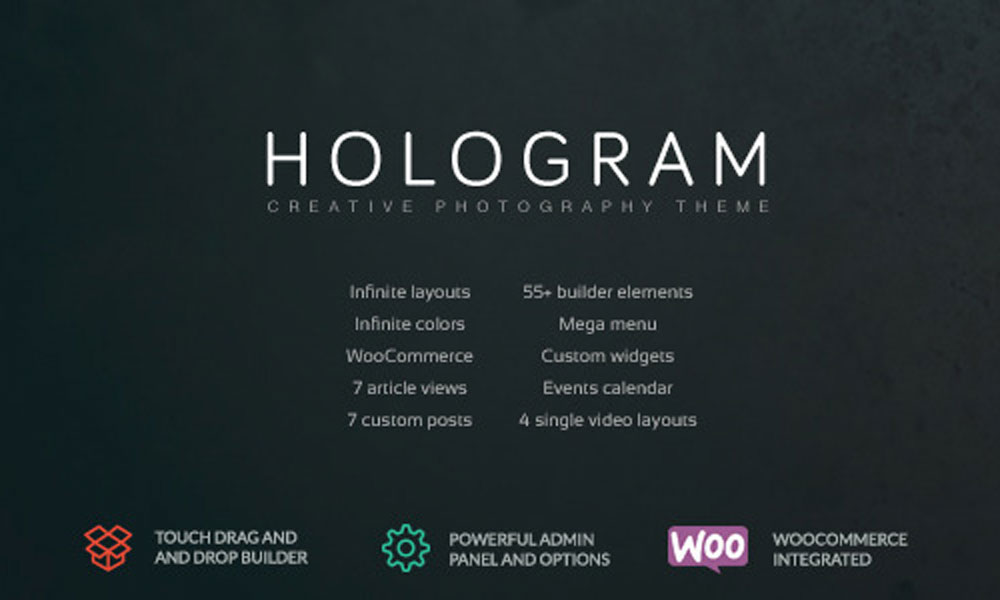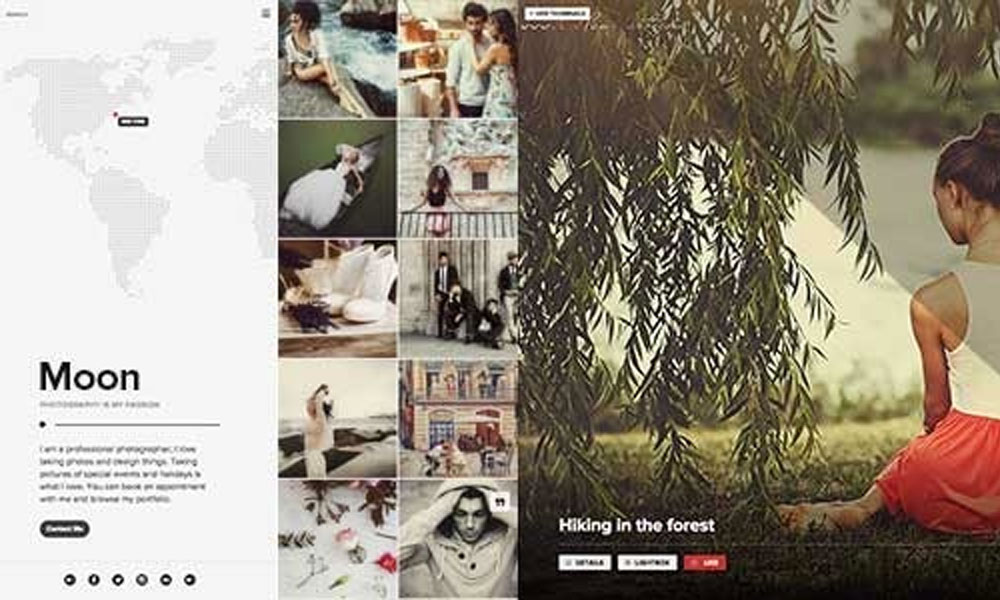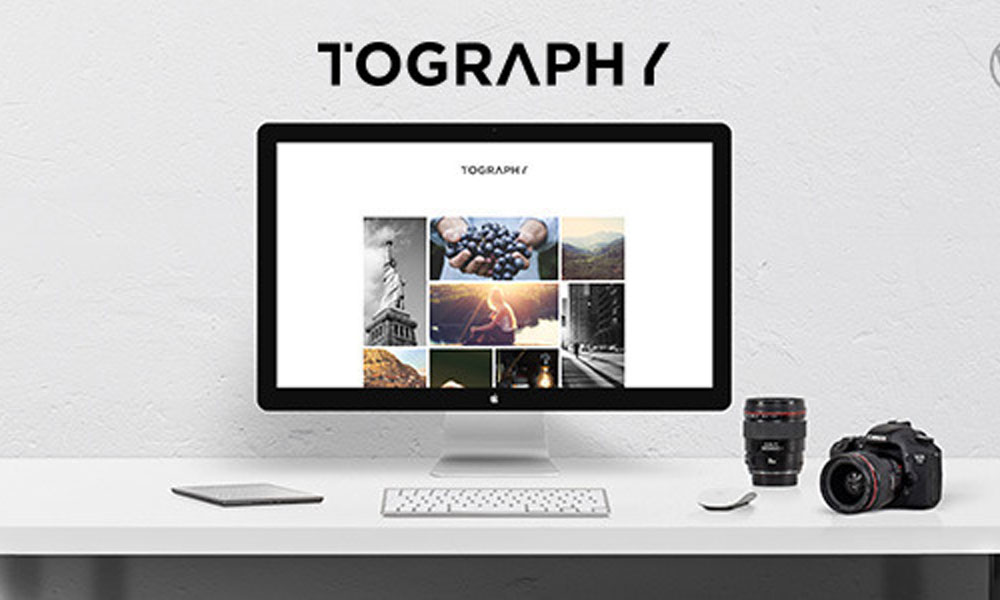 ---
Inspirational Newsletter
Join the newsletter to get the best articles, tutorials and exclusive freebies every two weeks.