Wallpapers of the Month #4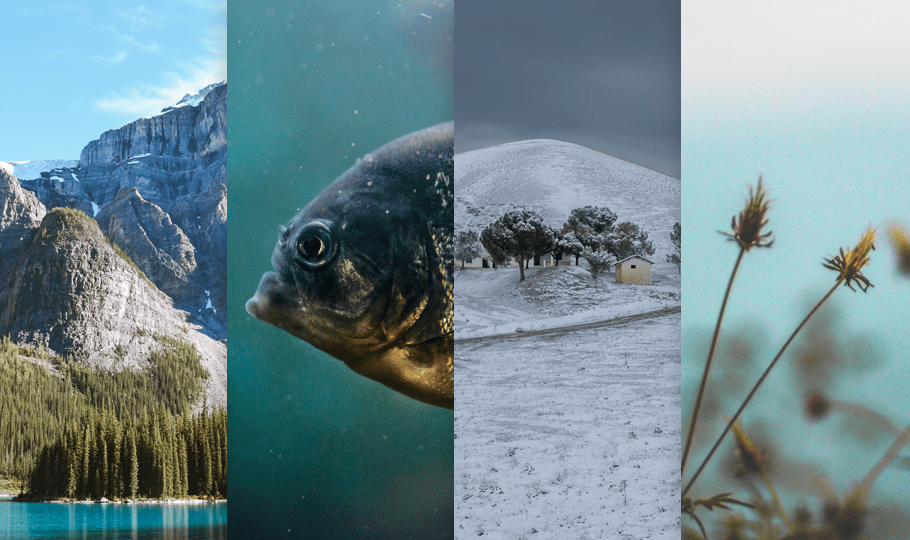 "Wallpapers of the Month" is a monthly round-up featuring at least 10 fantastically beautiful images you can use to spruce up your desktop.
I'd love to hear in the comments what you've been using to bring some life to your workspace. Just leave a comment below with a link to what's on your desktop.
An interesting question if you've got multiple desktops or computers, which I've been asked a few times, do you use the same wallpaper for all or different ones for each?
Check out all previous wallpapers of the month if you're looking for even more inspiration.
---
The Wallpapers
(By Sharon McCutcheon)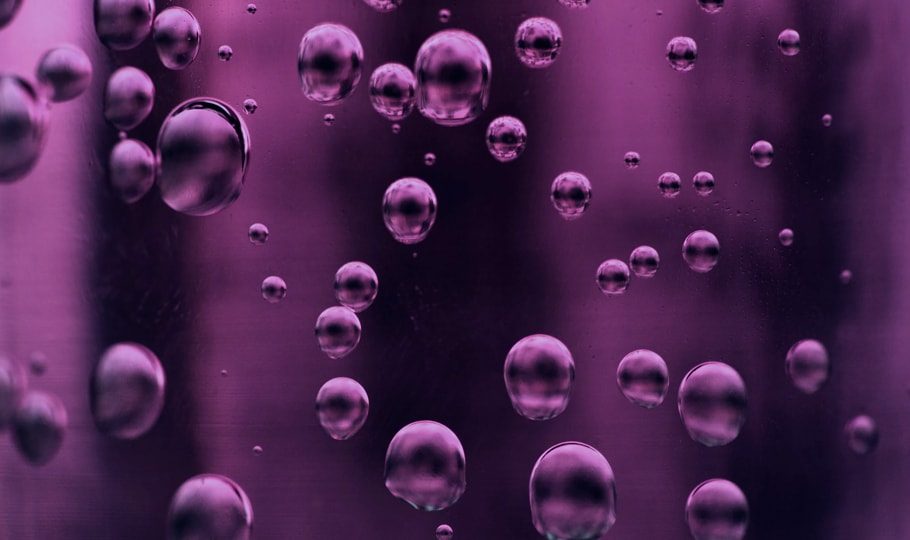 (by David Sola)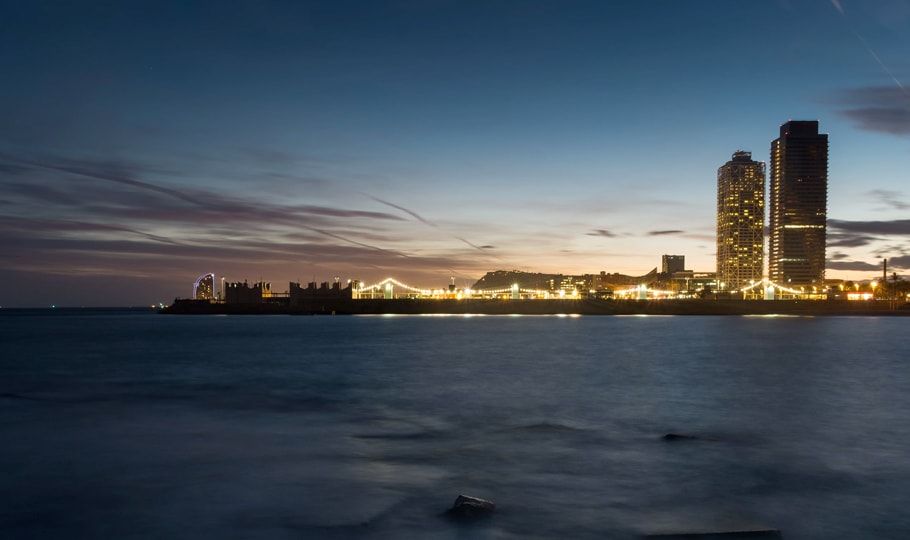 (by Jeremy Allouche)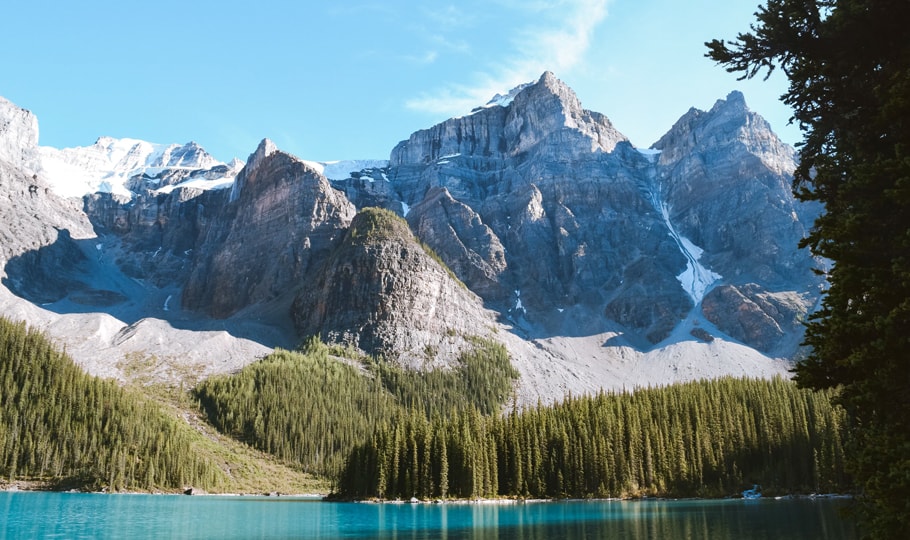 (by Anton Darius)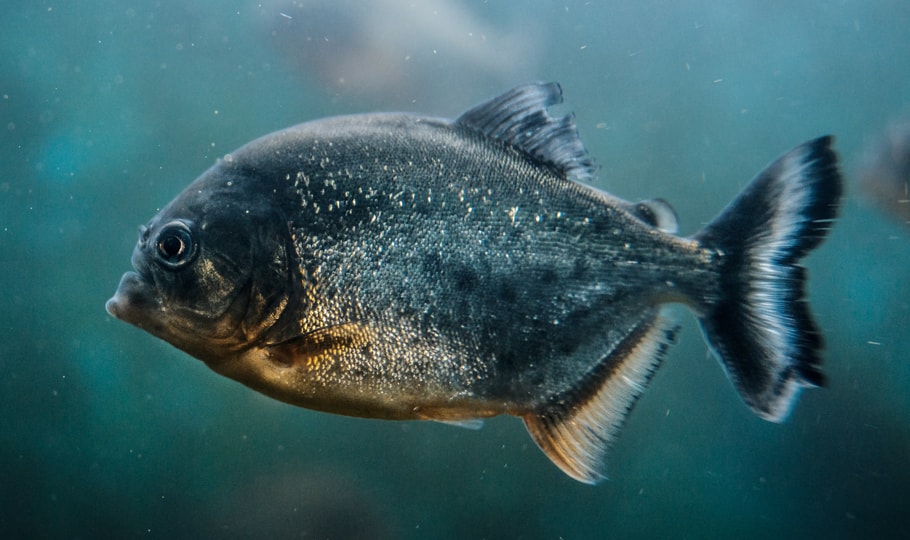 (by Philip Brown)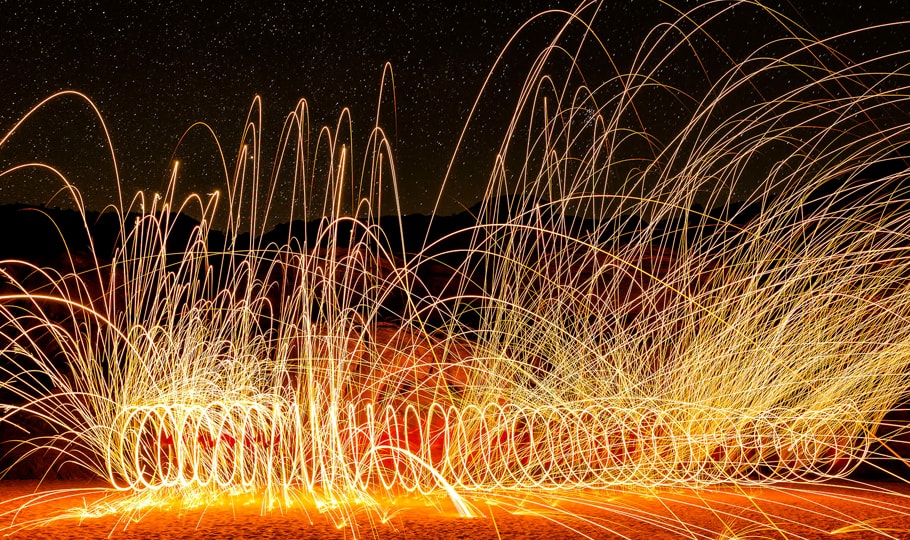 (by Jacek Dylag)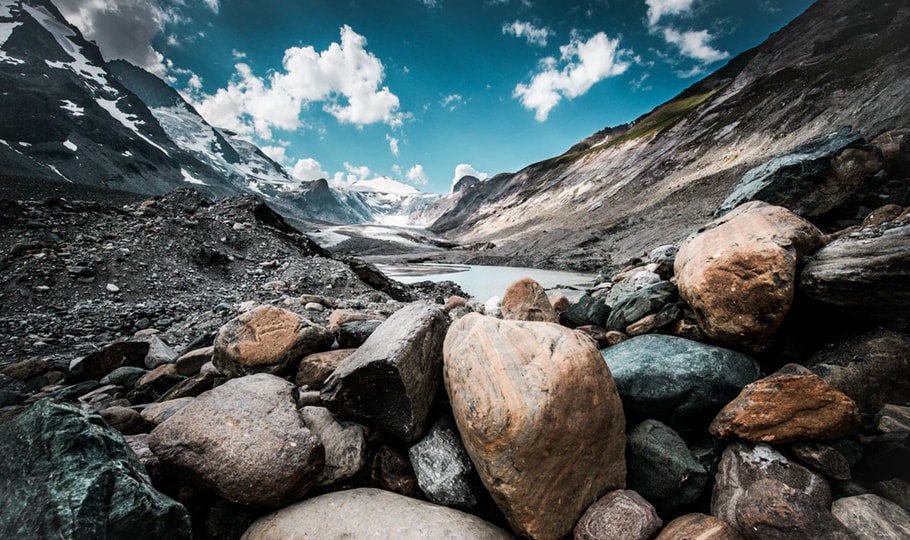 (by Mark Hoffman)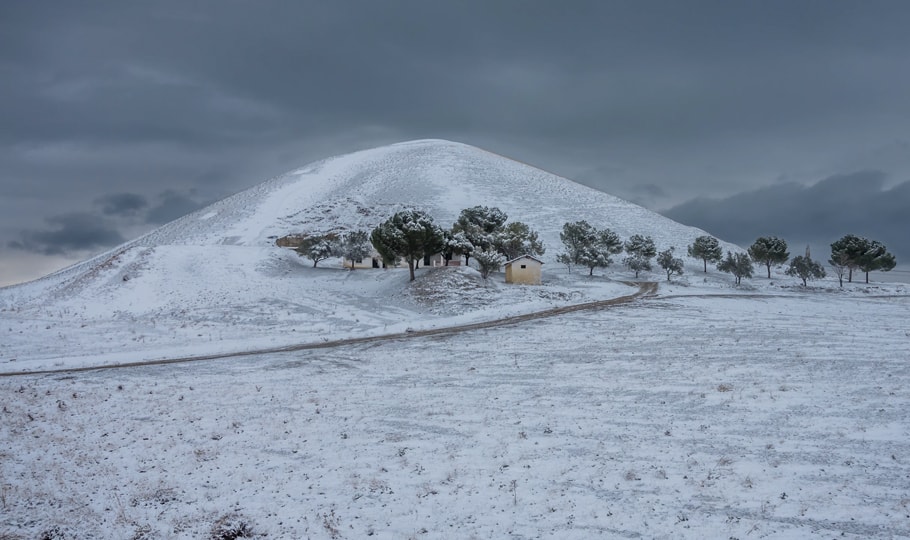 (by Colter Olmstead)
(by Jatniel Tunon)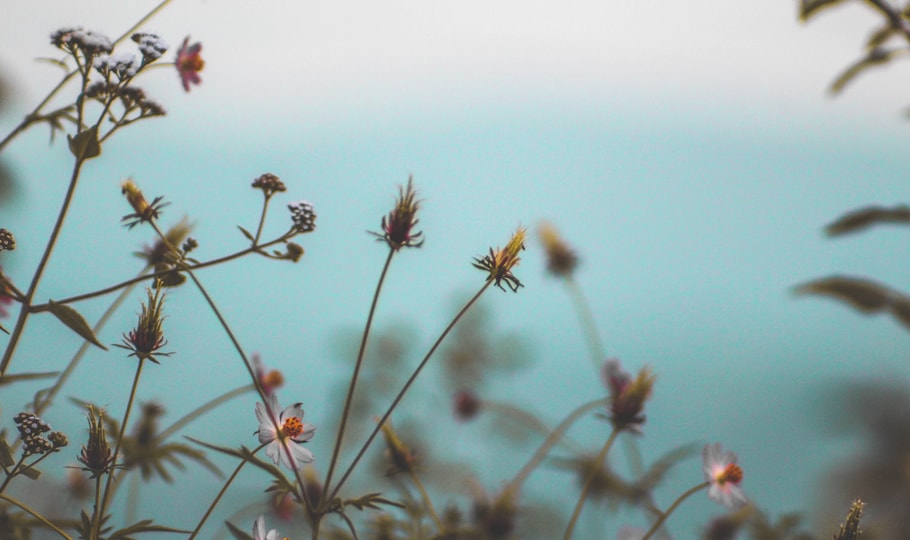 (by Giancarlo Revolledo)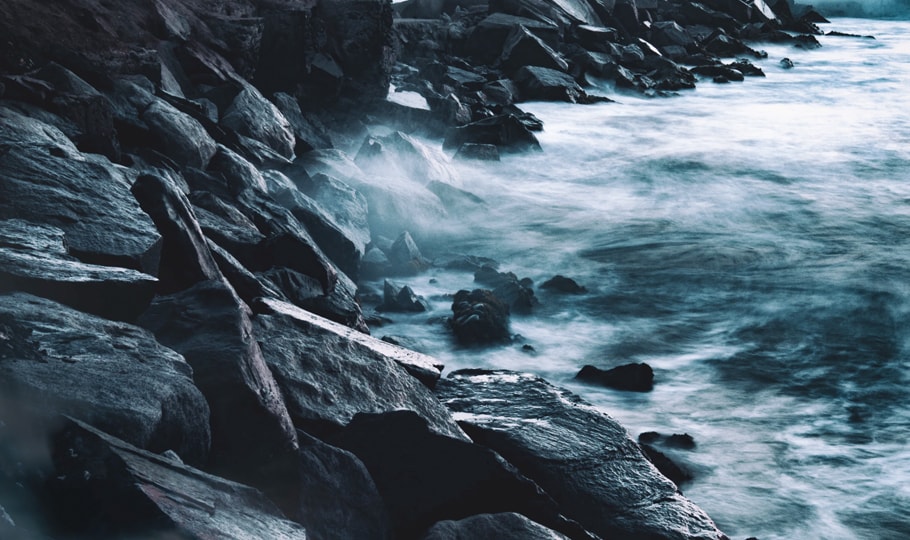 ---
Inspirational Newsletter
Join the newsletter to get the best articles, tutorials and exclusive freebies every two weeks.