Wallpapers of the Month #1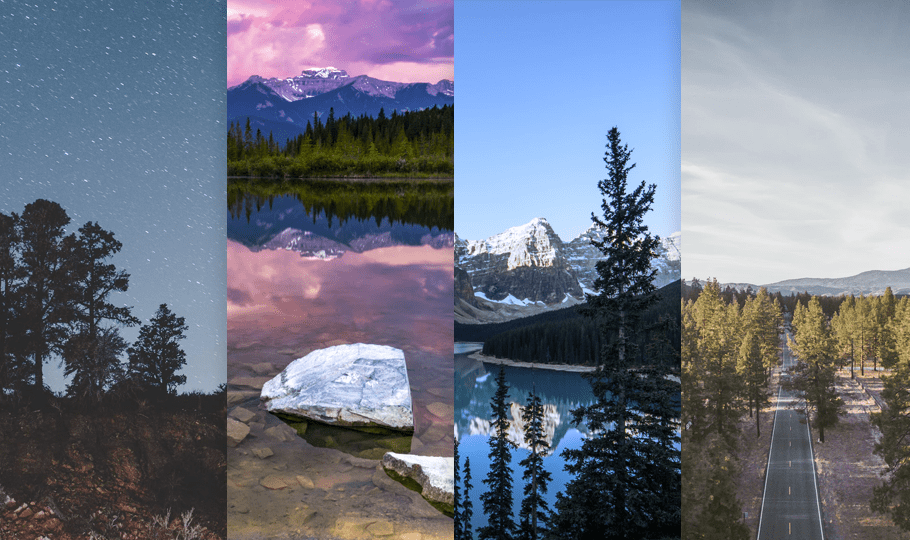 The first in a new series of posts, "Wallpapers of the Month" is going to be a monthly round-up of at least 10 fantastic images you can use to really make your desktop pop.
Let me know what you've been using lately to give your screen a little more life. Check out all previous wallpapers of the month if you're looking for even more inspiration.
If you've got something great you'd like to have in next weeks round-up just leave a comment below with a link to the picture.
---
The Wallpapers
(By Dylan Hooper)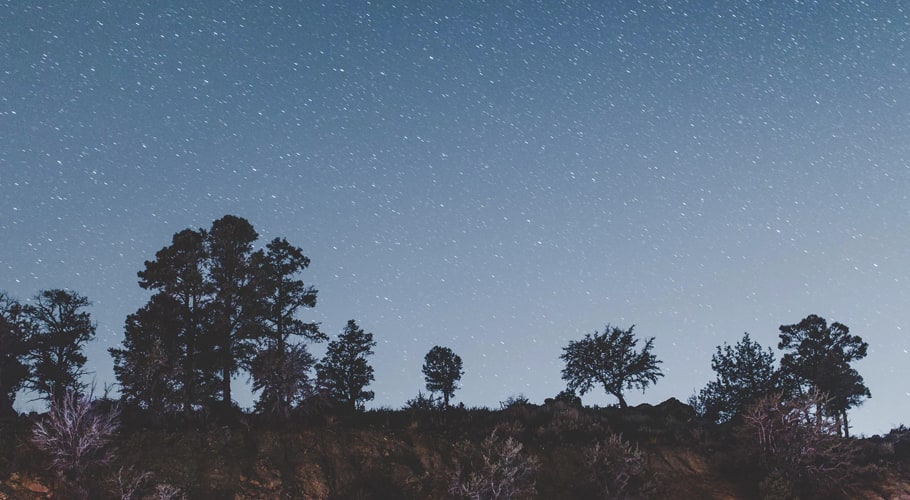 (by Preston Pownell)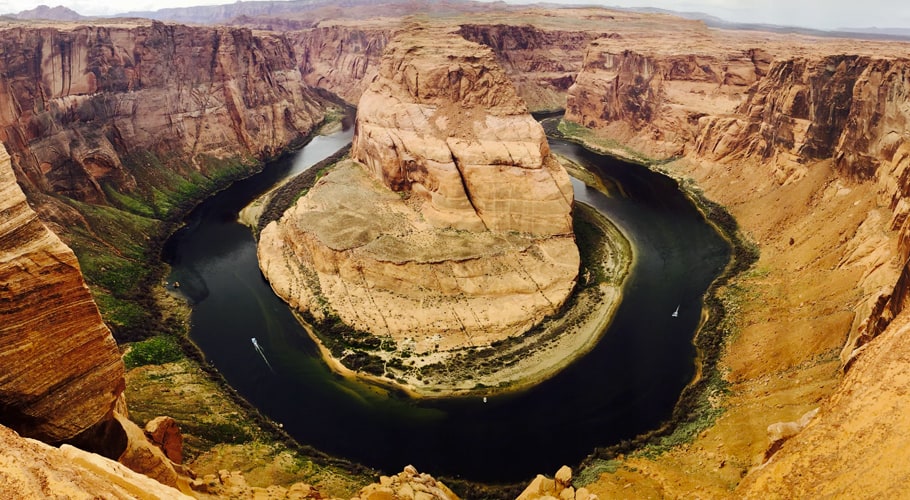 (by Giulio Palumbo Schiavone)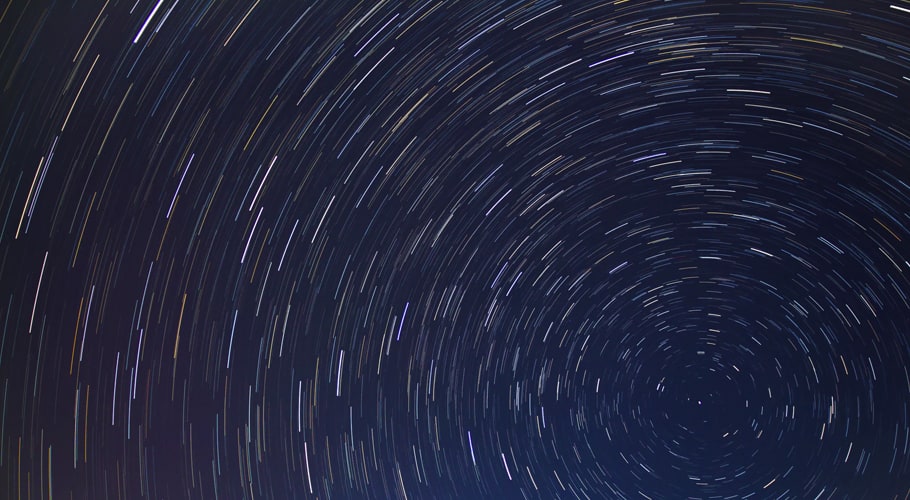 (by Kevin Noble)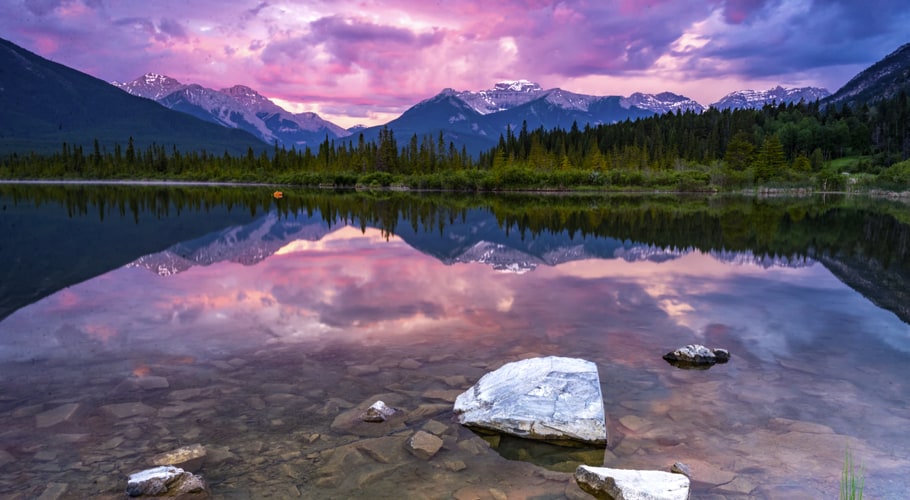 (by Neil Rosenstech)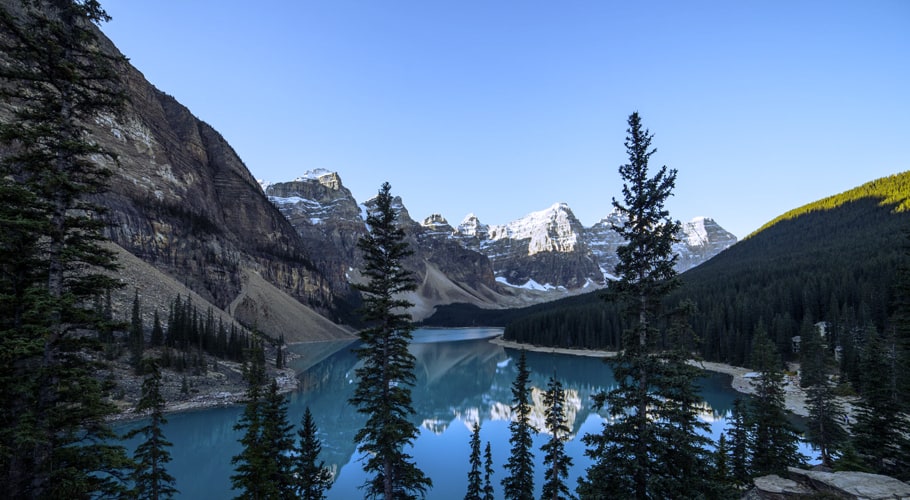 (by Easton Oliver)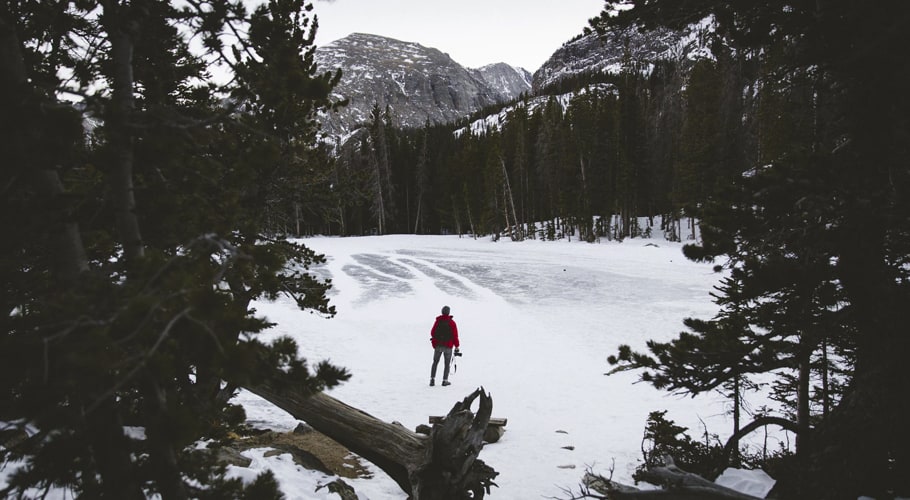 (by Aditya Wahyu R.)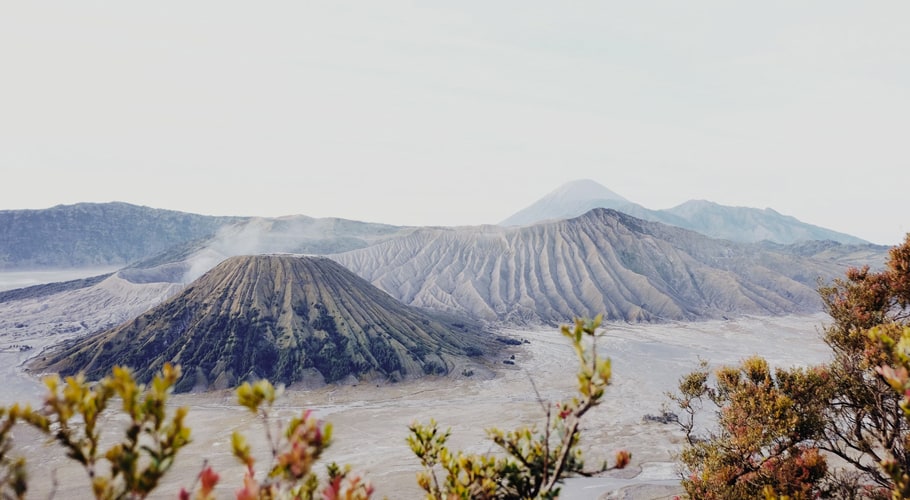 (by Joakim Honkasalo)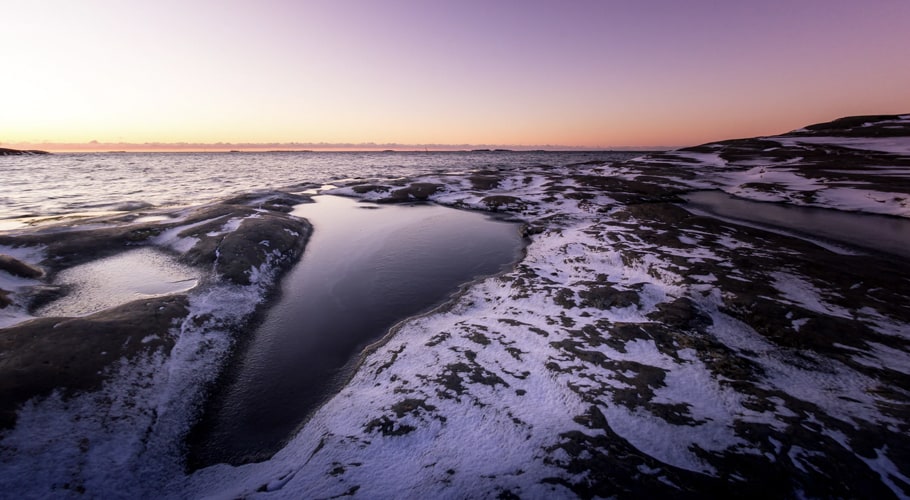 (by David Tostado)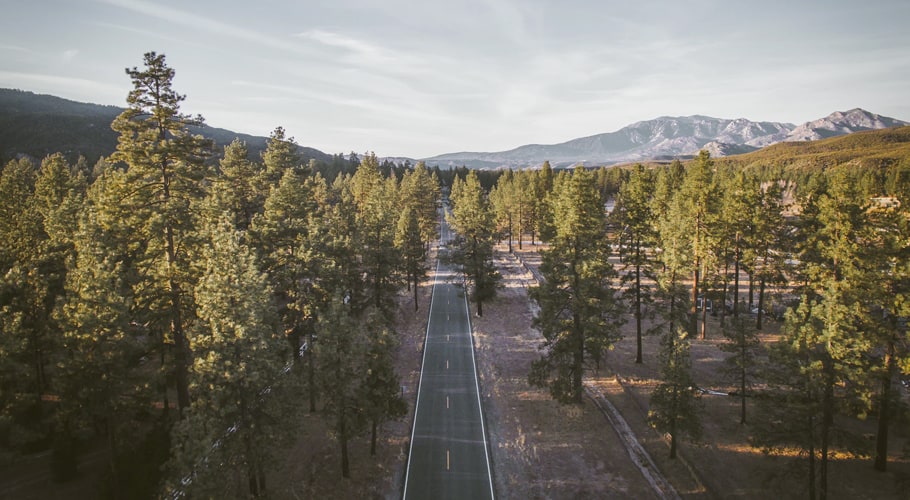 (by Tyler Lastovich)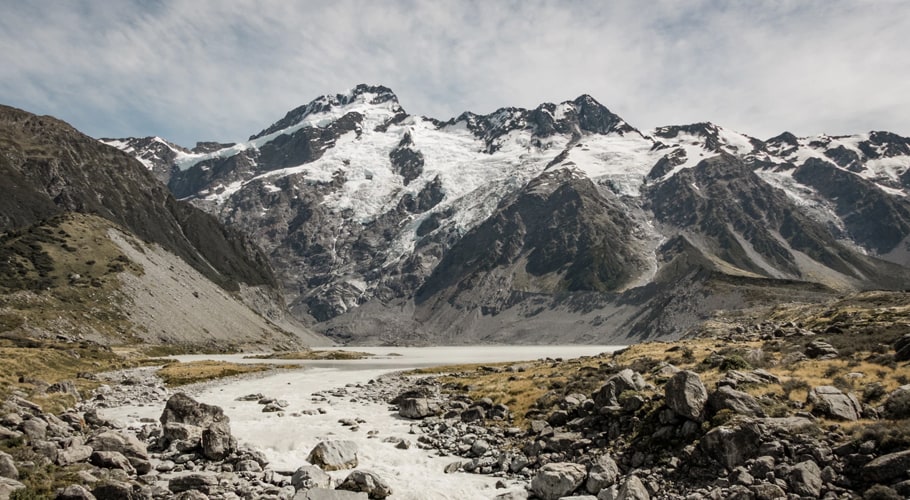 ---
Inspirational Newsletter
Join the newsletter to get the best articles, tutorials and exclusive freebies every two weeks.