So you've made a portfolio but no one's contacting you, so how do you get more freelance leads? Maybe you get someone email you every now an again, but it's not the best conversion rate you've ever seen. It's time to fix it.
It's not easy figuring out the hows and whys of a good portfolio, especially if you're just starting up. That's the reason so many of us struggle to find a decent amount of work through our portfolio sites.
In this article, I want to show you five ways of getting more freelance leads and having better leverage with your portfolio to find new work.
---
In-Depth Case Studies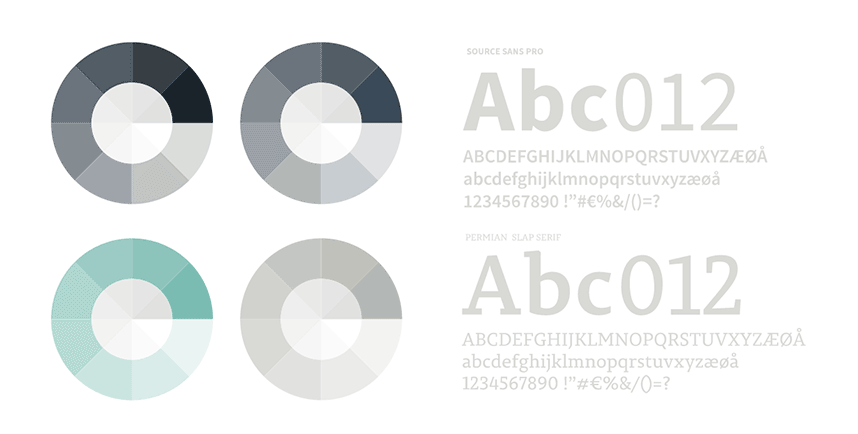 By only providing a few images and a short overview of the projects you've worked on, you're not showing people how you work…and if they can't see how you work, they won't know if your style and process is a good fit for them.
Case studies provide a huge benefit over the incredibly dated method of posting some pictures with a few words and the tools you used. People want to see what you'll do to get the end result, not just the end result itself.
In contrast, when you're in talks with them, you should always be selling the end result, but that's a much different situation, because you're in the process of getting them hooked on a more intimate level.
Blog About What You Do
By writing in-depth articles and tutorials on your blog, people will see you as an expert/authority in that space. Think about it like this: Who teaches? Experts. So if you're teaching, you're instantly recognised as an expert. It may sound simple, but trust me, it really works.
This goes hand-in-hand with having big in-depth case studies. The thing to keep in mind is the more content the better. People want something tangible that proves your skills as a professional, so go above and beyond and smash their expectations. Under promise, over deliver.
Another benefit is other freelancers recommending you to the clients they can't take on, because they'll see you as an expert as well.
Speak About Benefits, Not Services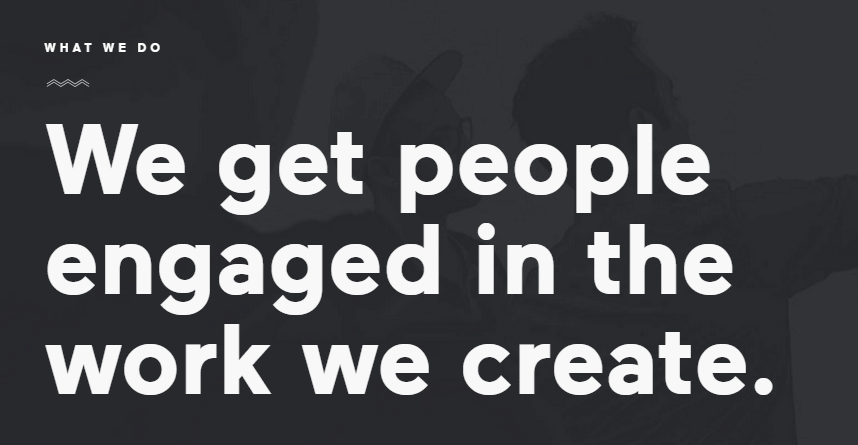 Instead of saying you'll create your prospect a new logo, show them the benefits of your freelance service, not the specifics of what you actually do. Here are a few examples:
Say you'll improve their brands identity, not that you'll just be designing them a logo.
Say you'll get them more customers, not that you'll increase their conversions.
Say you'll create them a system that guarantees more Twitter followers, not a that you'll create them a "social media presence".
Having prospects imagine their lives with your services in them is exactly what marketers have been doing with products for years. They don't tell you what the product does, they tell you how much better your life is with the product in it. Then, something crazy happens. You start thinking "yeah, my life would be better with that in it!", so you go ahead and buy it. It's no different with a prospective client.
By showing them how great the project will be in your more than capable hands, it seems like the smart play to hire you, so they will.
Tell a Story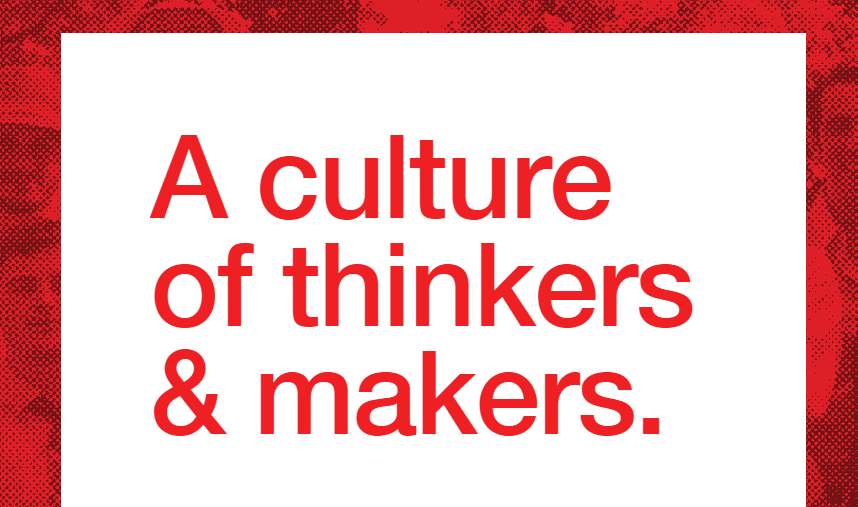 The number one thing that catches people's attention these days, especially online, is a good story. By engrossing your prospects with a story, you're much more likely to at least get a message from them.
By story, I do not mean a lie. A story is an engaging piece of content, specifically designed to have a one on one conversation with the prospect.
Writing a good story though, is hard. Instead of being all things to all people, it's paramount you speak directly to one person.
Treat your sales story as though you're having a one on one conversation with someone. This is your time to shine in the eyes of that one person, so make it count.
Create "Flows" to Guide Prospects
A "flow", more commonly called a funnel, is simply a set of pages a prospective clients goes through in order to hire you. It's a common practice among marketers of SaaS apps. As web designers, we sometimes end up making these processes for clients, but never think to do it for ourselves.
Unfortunately, creating funnel in the general sense requires large amounts of traffic to see results, but luckily for us, we only need at least one person to go through the funnel for it to be a success. Then we can leave it in place for as long as we like.
By going to my portfolio (that needs some updating), you'll see I've set up a very basic 3-step funnel from the home page to the contact page. The funnel goes something like this:
Land on the home page and click on a service…
…Get taken to a better description of the service and click to get in touch about it…
…Get taken to the contact page and contact me about the service in question.
Although there are technically six things that happen, two in each step of the funnel, there are only three pages in the funnel. I highly recommend experimenting with funnels and flows on your portfolio. The main benefit is having people contact you with a more clear idea of what they're actually after, since they followed the funnel.
---
Conclusion: More Freelance Leads
You should always be guiding your prospective clients around your site with careful strategies, made more engaging with story telling.
Here's the take away:
Selling benefits is best. Don't try to sell clients features they likely don't fully comprehend.
Showing your process is incredibly powerful. Case studies not only show what you've done, they also show how you got there. Don't underestimate the power of showing your process.
Become an authority and be seen as an expert. Blogging is a fantastic way of becoming an expert in your niche or space. Blogging may seem crowded at times, but don't underestimate the power of a simple how-to article.
To get more info on getting leads and making a fun, decent living from freelancing, I highly suggest checking out the incredible advice section on Workshop.