"Motivation is One Thing" Wallpaper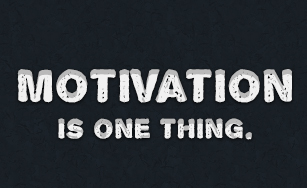 The wallpaper is completely free to use in whatever way you wish, however if you're putting it up on other sites a link back to this page would be appreciated.
If you'd like more of these wallpapers or would like to submit your own just leave a comment down below and I'll see about putting it up as a freebie!
All sizes: 320×480, 640×1136, 1024×768, 1280×800, 1280×1024, 1366×768, 1440×900, 1920×1080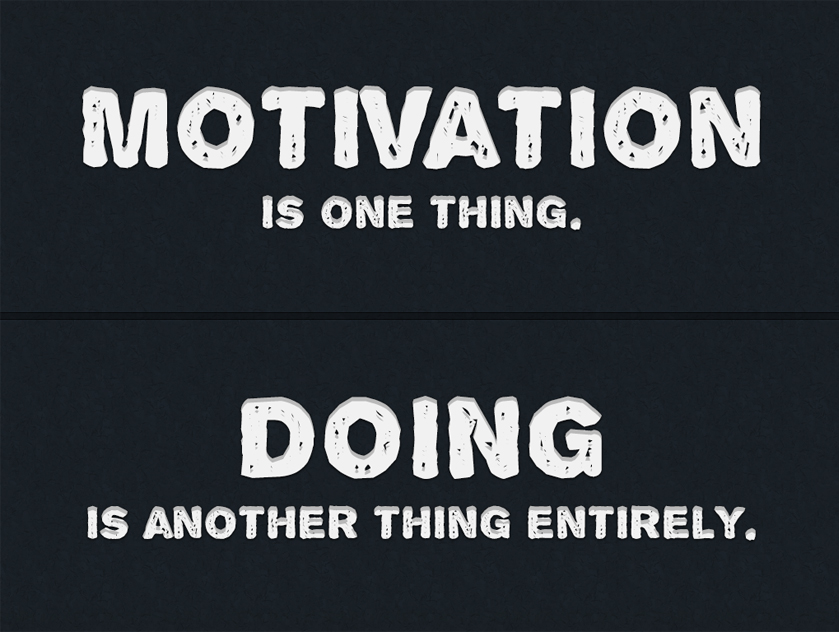 ---
Inspirational Newsletter
Join the newsletter to get the best articles, tutorials and exclusive freebies every two weeks.