This week I've created a set of five minimal, quote wallpapers in a 8 different resolutions.
Each one features an inspiring quote from some big names we all know and respect. One of them should fit on your desktop nicely!
If your specific resolution isn't listed below but you'd like it to be, just leave me a comment below and I'll save out the size for you!
---
The Quote Wallpapers
#1: "Believe you can and you're half way there" – Theodore Roosevelt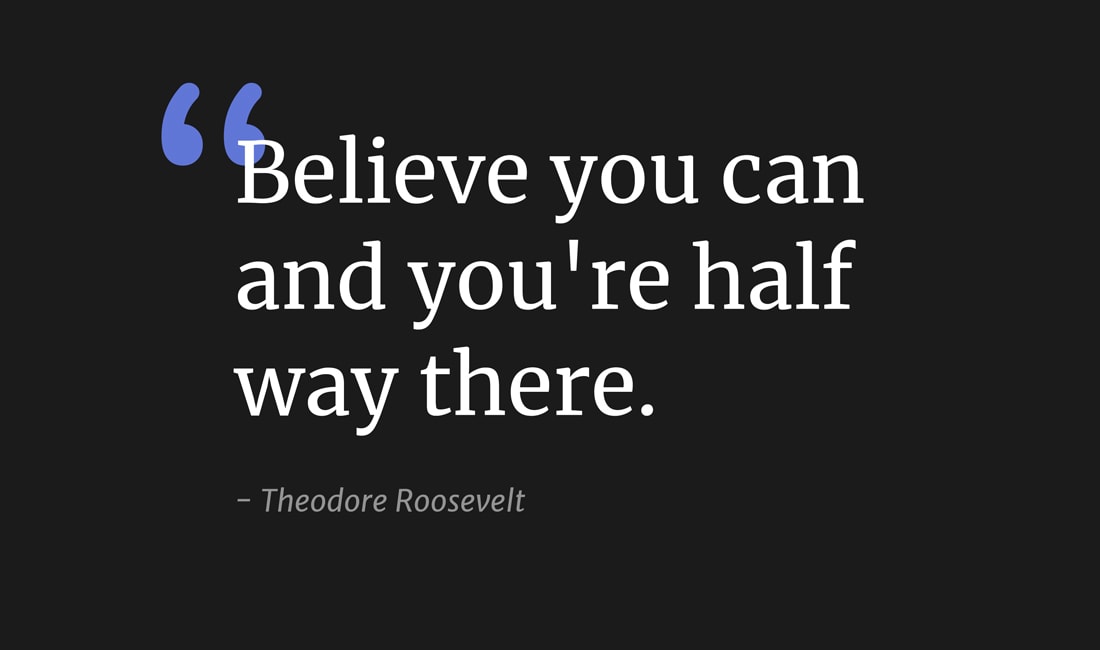 Available sizes
#2: "It's fine to celebrate success, but it's more important to heed the lessons of failure" – Bill Gates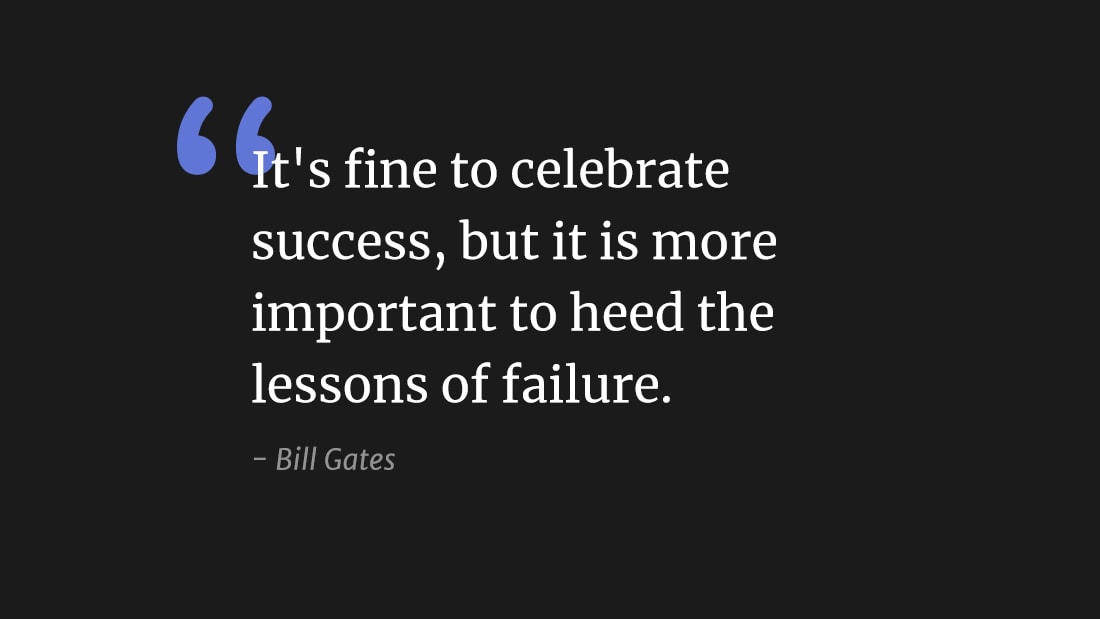 Available sizes
#3: "Perseverance is the hard work you do after you get tired of doing the hard work you already did" – Newt Gingrich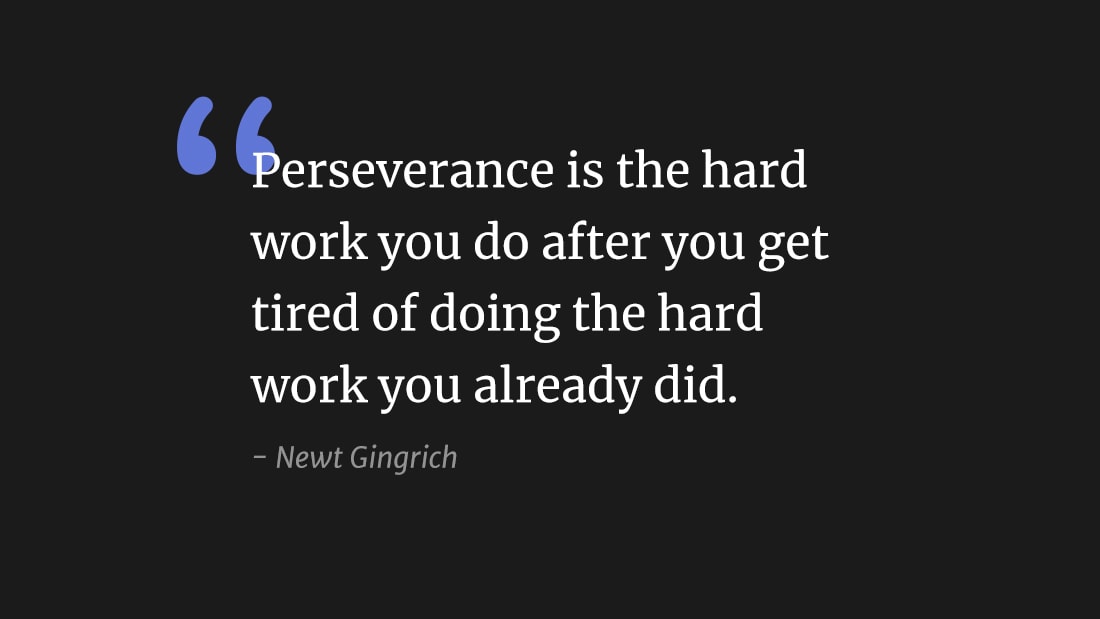 Available sizes
#4: "Quality is much better than quantity. One home run is better than two doubles." – Steve Jobs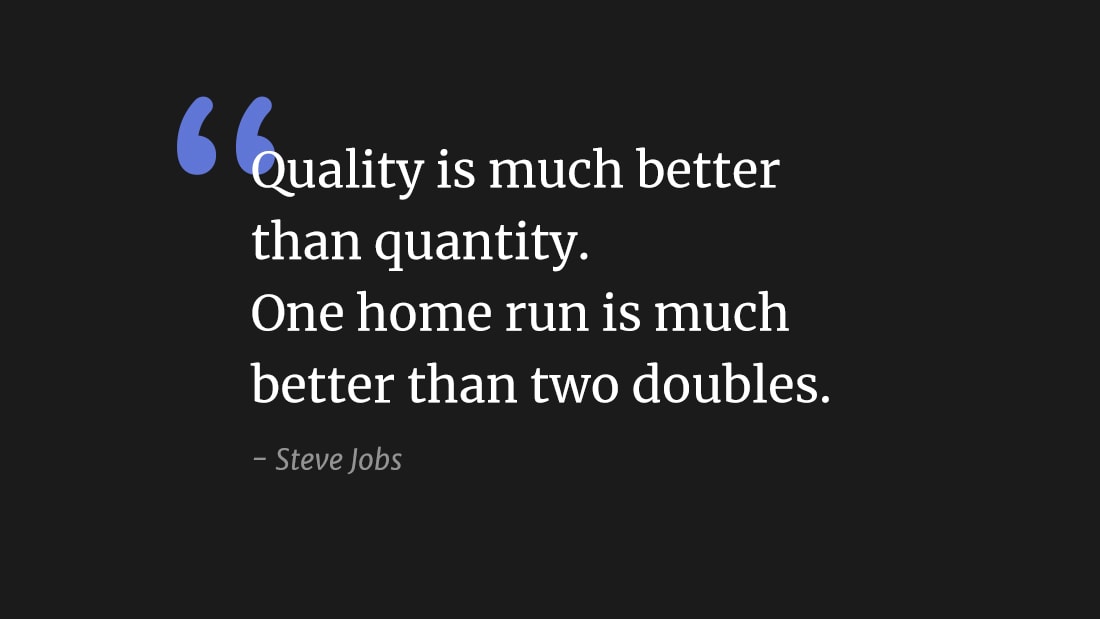 Available sizes
#5: "Success isn't always about greatness. It's about consistency. Consistent hard work leads to success. Greatness will come." – Dwayne Johnson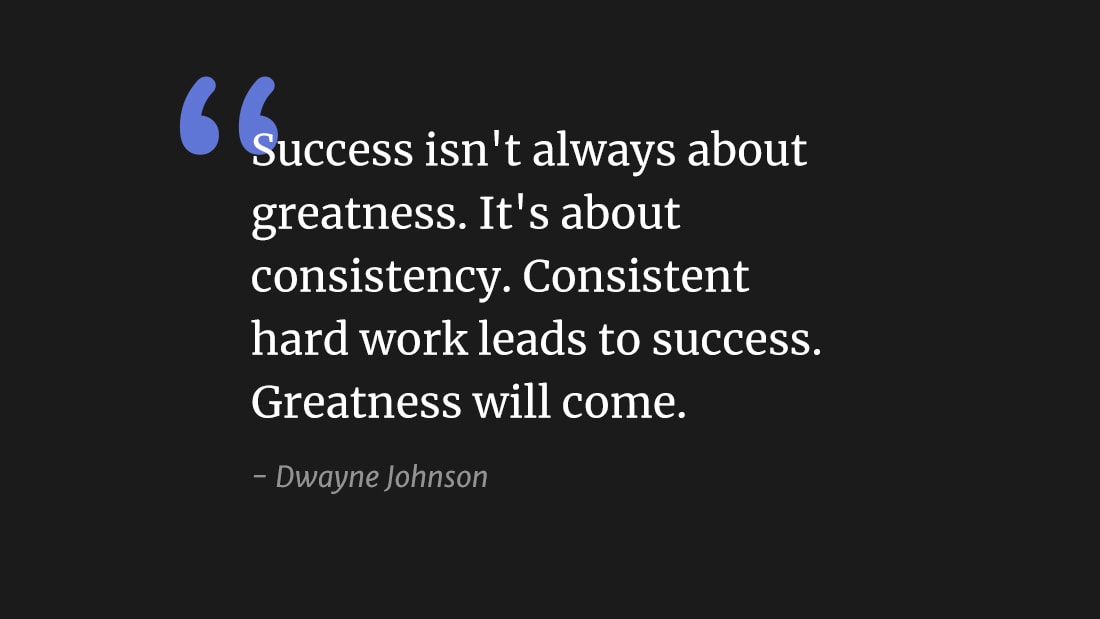 Available sizes