I read one of the most true and inspiring posts a while back on the Rands in Repose blog called A Nerd in a Cave. It couldn't be more true to us web designers and developers. As nerds it fits us perfectly.
Below is the wallpaper I created with my inspiration, A Nerd in His/Her Cave. It comes in a load of different sizes. I realise Rand's post is called 'A Nerd in a Cave', but I thought this was more suited to each individual who downloads it.
If you want it in a size that isn't currently available then please leave a comment below and I'll add it to this post for download.
---
A Mans Cave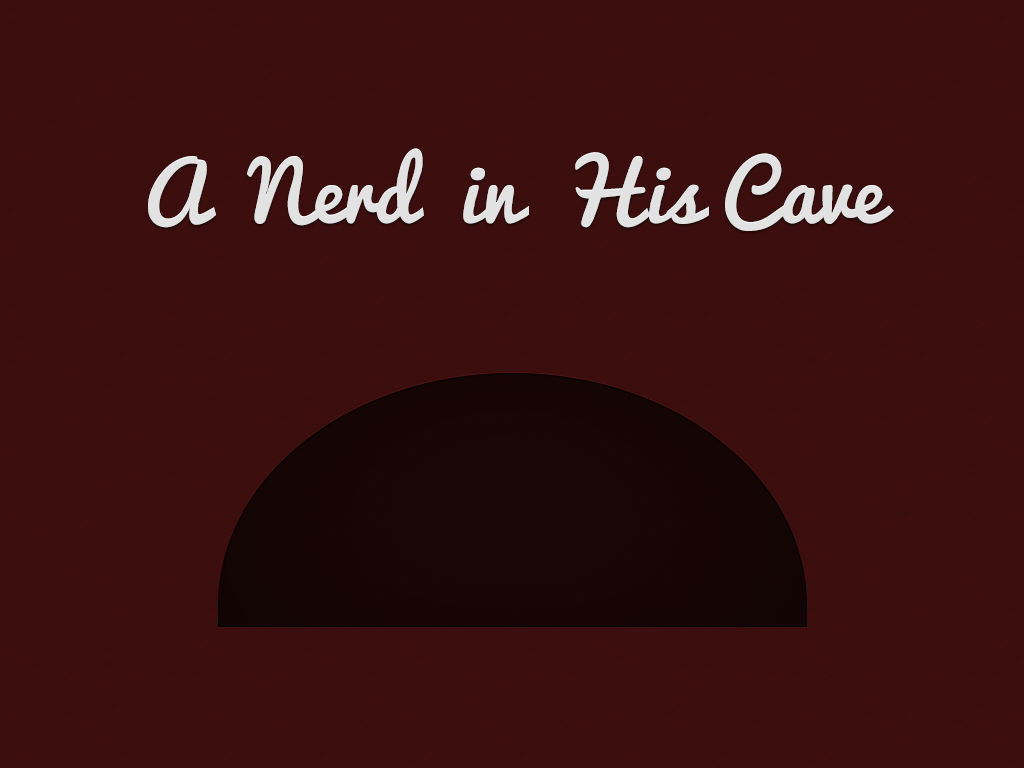 All sizes: 320x480px – 640x1136px – 1024x768px – 1280x800px – 1280x1024px – 1366x768px – 1440x900px – 1920x1080px – 1920x1200px – 1920x1440px – 2560x1440px
A Womans Cave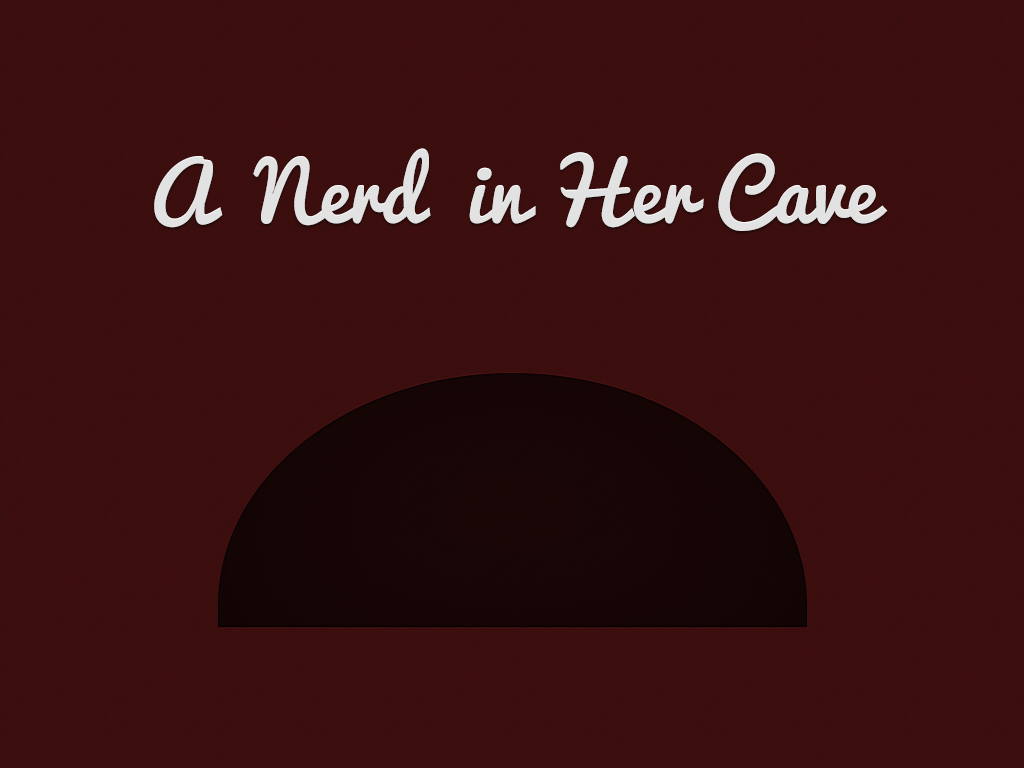 All sizes: 320x480px – 640x1136px – 1024x768px – 1280x800px – 1280x1024px – 1366x768px – 1440x900px – 1920x1080px – 1920x1200px – 1920x1440px – 2560x1440px