If you're anything like me then you enjoy seeing where others get their creativity flowing. It can give you a massive boost of inspiration when you're struggling. Considering this blog is called 'Inspirational' Pixels it only seems appropriate to show a whole load of designer workspaces.
The point of this round-up isn't to simply re-post what other blogs have done before. As I said above, I find a lot of inspiration from seeing where others work, so my only hope is that this post can do the same for you.
If you're looking for even more workspace inspiration I'd advise a quick search on Dribble or Flickr with the words "workspace" or "home office".
If you'd like your office/work area to be shown then simply leave a comment below with a link to the picture of your office (can be more than one photo!).
---
Jared Erondu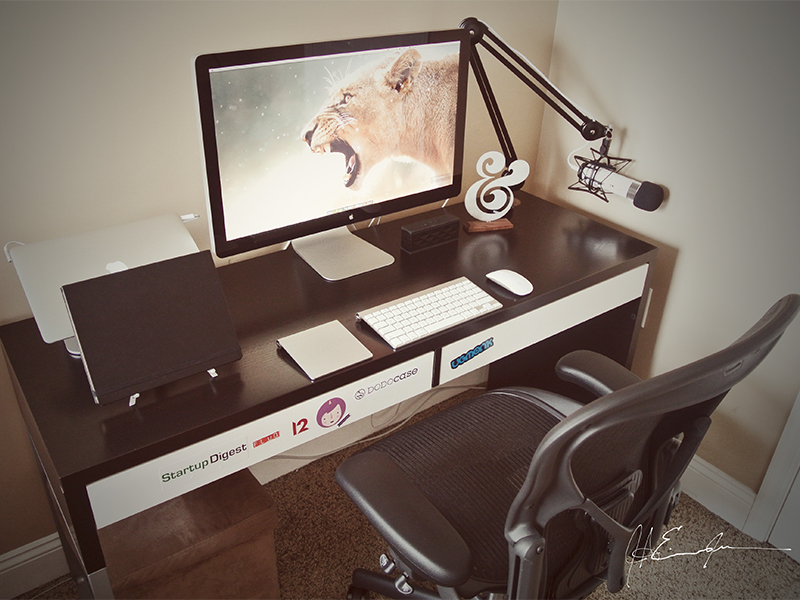 ---
Andrew Clarke (Stuff and Nonsense)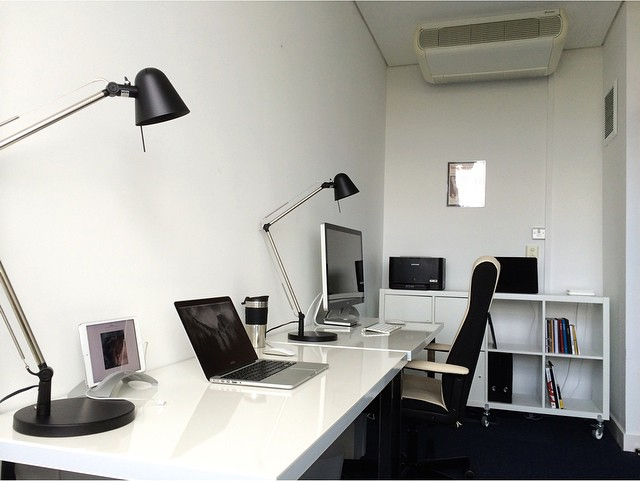 ---
Pablo Bigatti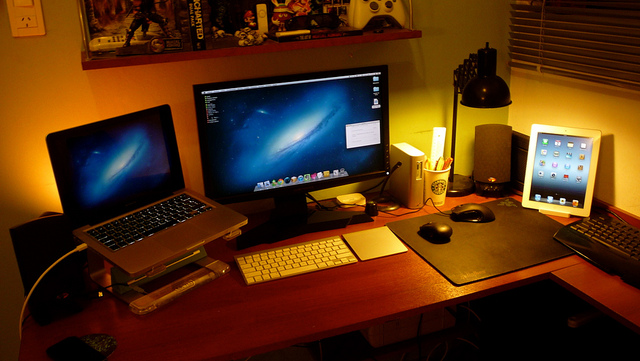 ---
Molly Jacques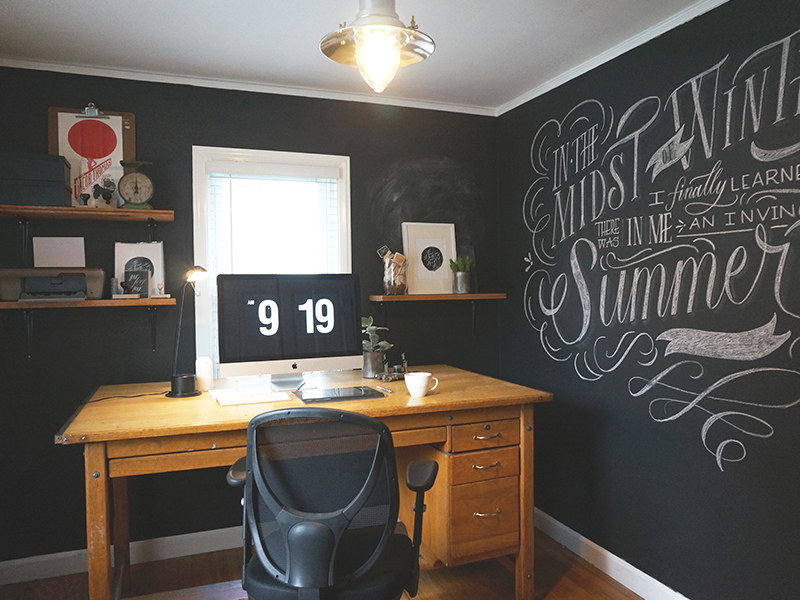 ---
Kevin McKinley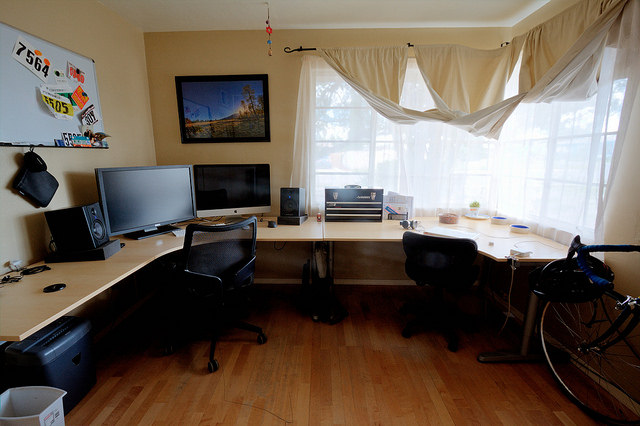 ---
Jeff Sheldon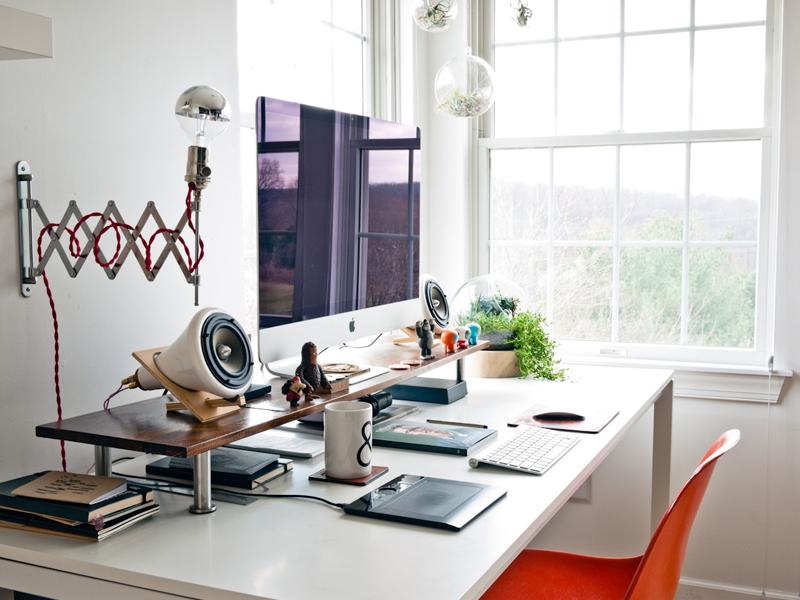 ---
Rik Catlow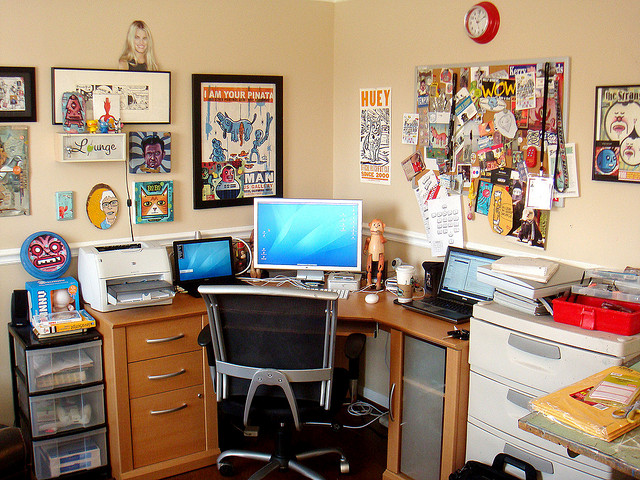 ---
Sean McCabe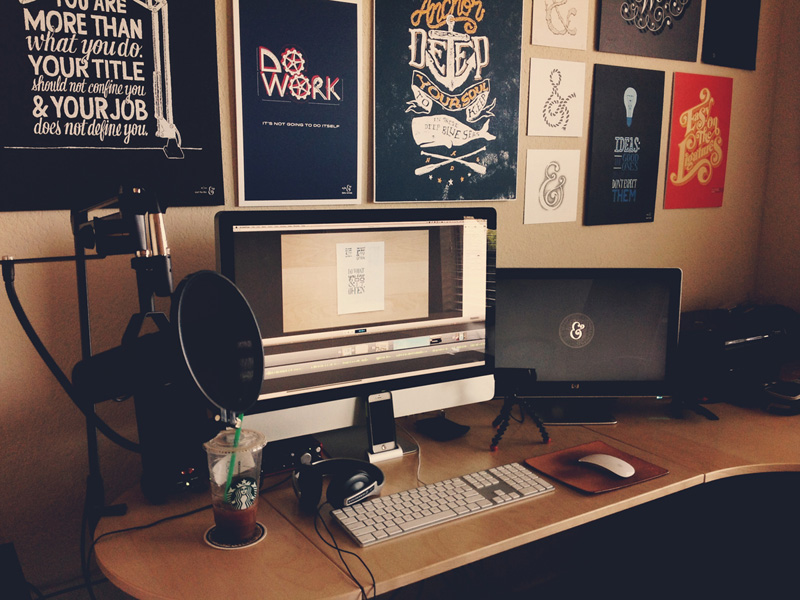 ---
five.othreeetwo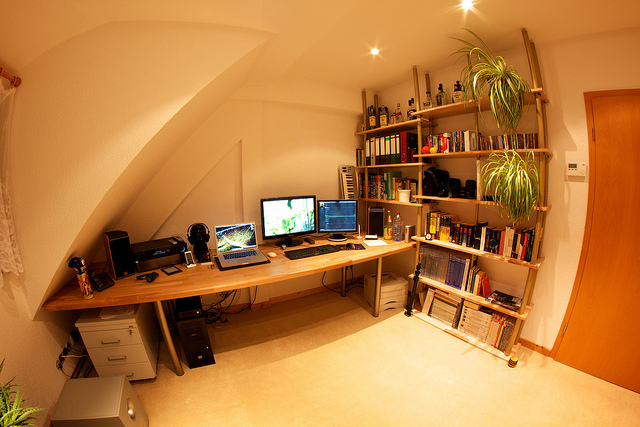 ---
Matt Corrado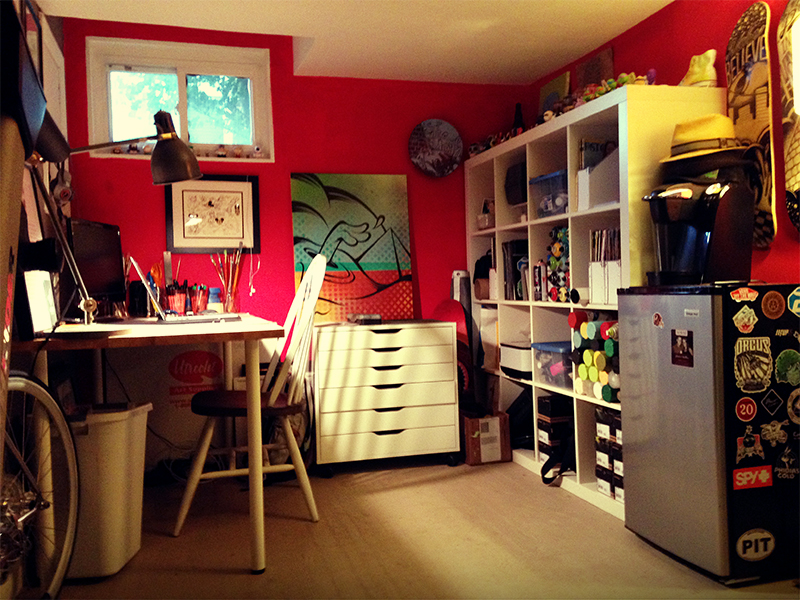 ---
Sean MacEntee