Every so often I like to put together a post celebrating the fantastic work of designers who really put 110% into what they do. I'd like to thank all the awesome designers I've featured so far and I'm looking forward to featuring more amazing work in the future. If you'd like to see more of these features, go ahead and browse the designer spotlight category.
Get in touch via the comments below or head straight to the contact page if you know someone who should be in the spotlight next.
---
This Weeks Designer Spotlight: Jared Erondu
A great way to become better designers is to appreciate and learn from the work done by others. That's why I'm starting a new weekly feature called 'Designer Spotlight'.
This first week I'll be showing you some of the great designs from the über talented Jared Erondu. Some of you may have heard of him since a lot of his designs have been making a big splash over on Dribbble.
You can find out more about Jared by going to his website, following him on Twitter, Dribbble and Instagram or by checking out his latest listens on Rdio.
Bonus: Checkout his awesome workspace!
---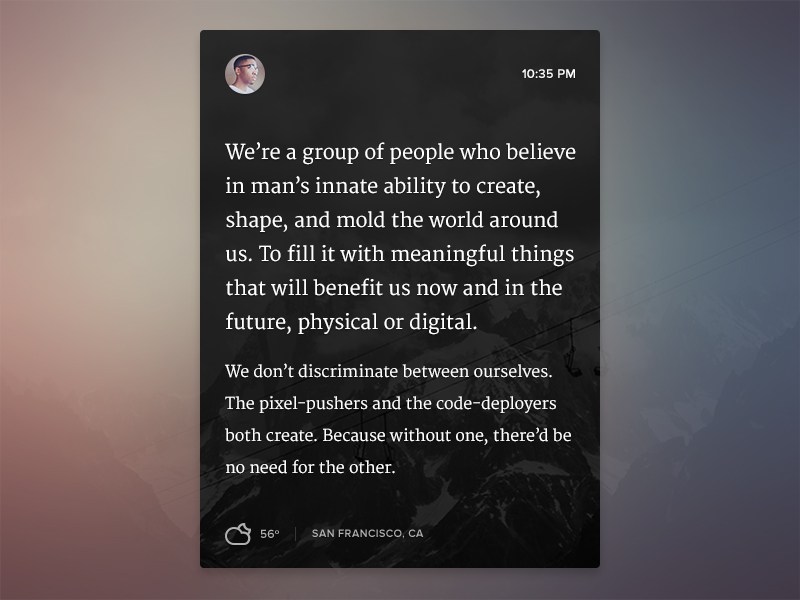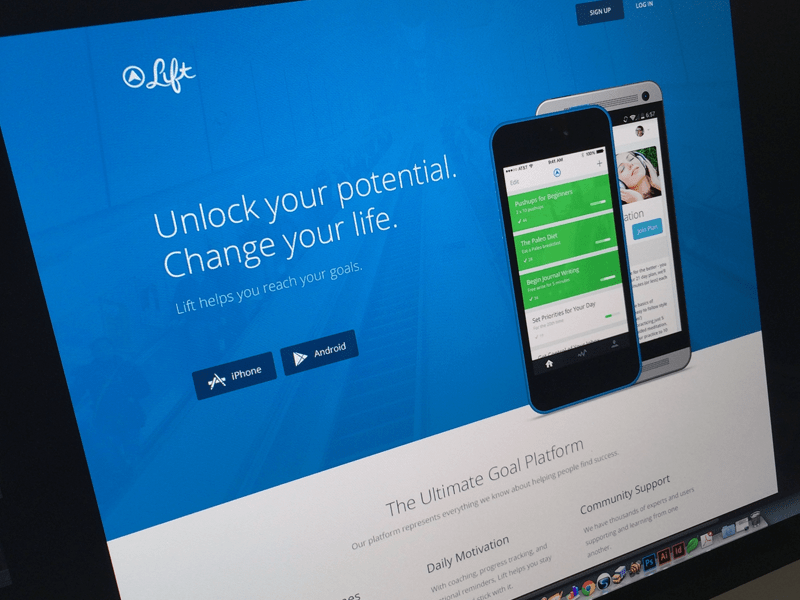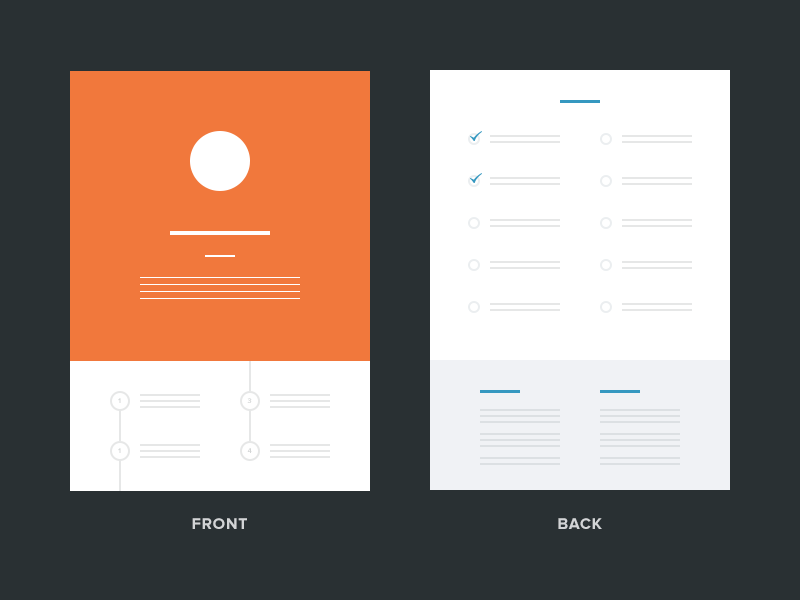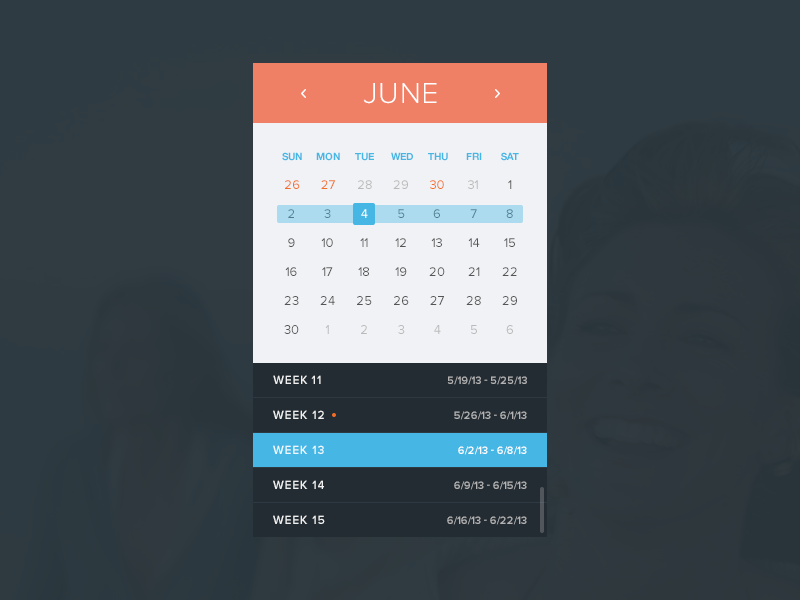 ---
Until Next Week
This is the first of many designer spotlights. The aim of each is to provide the community with a better look at up-and-coming designers as well as to give inspiration to those trying to figure out which direction to take their latest creations.
If you would like to be featured in next weeks spotlight or have someone in mind then by all means send me a message.