Every so often I like to put together a post celebrating the fantastic work of designers who really put 110% into what they do. I'd like to thank all the awesome designers I've featured so far and I'm looking forward to featuring more amazing work in the future. If you'd like to see more of these posts you can browse the designer spotlight category.
Get in touch through the comments of this post or head straight to the contact page if you know someone who should be in the spotlight next.
---
This Weeks Designer Spotlight: M. Brady Clark
Instead of going with a designer that focuses mostly on the web let's take a look at someone who has other creative skills like typography. M. Brady Clark uses typography in most of his work on Dribbble and the level of detail and attention to each typeface is fantastic to look at.
You can check out his online store where he sells some lovely prints, Twitter to follow his latest updates, Instagram for a boat-load of inspirational pictures and Facebook if that's where you're social now-a-days.
---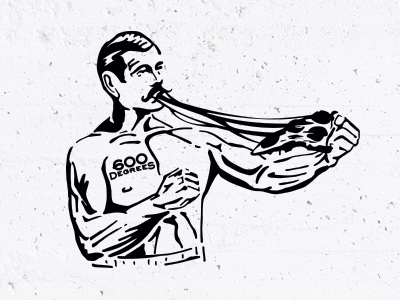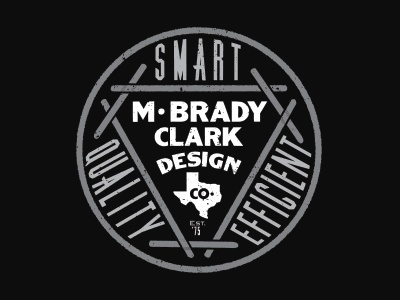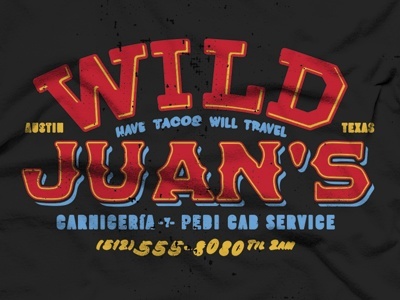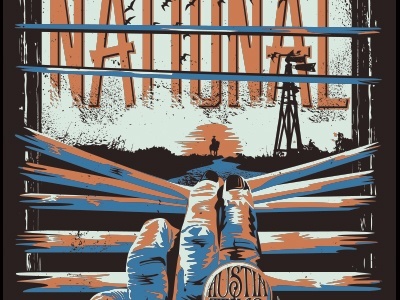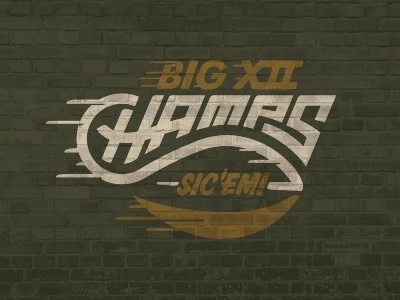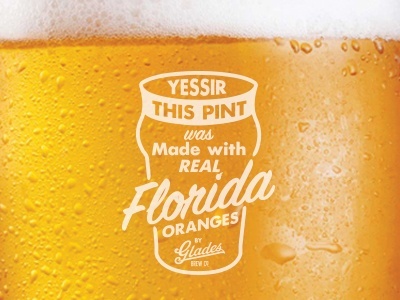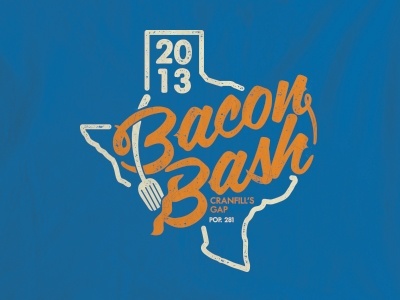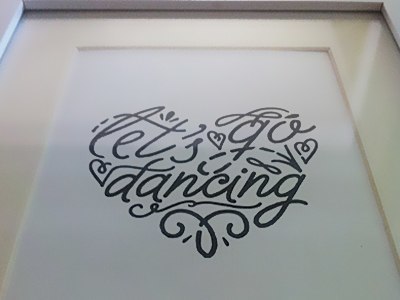 ---
Conclusion
If you liked what you saw then be sure to let me know below. If you want to be in the next designer spotlight or know someone who's perfect for it then send me a message or leave a comment below.