Designer Spotlight #3: Maria Shanina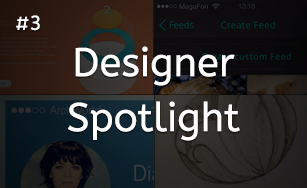 Every so often I like to put together a post celebrating the fantastic work of designers who really put 110% into what they do. I'd like to thank all the awesome designers I've featured so far and I'm looking forward to featuring more amazing work in the future. If you'd like to see more of these features, go ahead and browse the designer spotlight category.
Get in touch via the comments below or head straight to the contact page if you know someone who should be in the spotlight next.
---
This Weeks Designer Spotlight: Maria Shanina
I recently came across Maria's Dribbble profile while looking for inspiration on a new project. The fantastic use of color in her designs is what drove me to follow her. Most of the time I come across Dribbble profiles that have a load of nice shots, but they all seem to use the same color. I'm no exception. If you go to my profile you'll witness a sea of blue. Don't worry, I'm working on changing my 'blue' habit.
Maria is from Saint Petersburg in Russia. You can follow her on Twitter.
---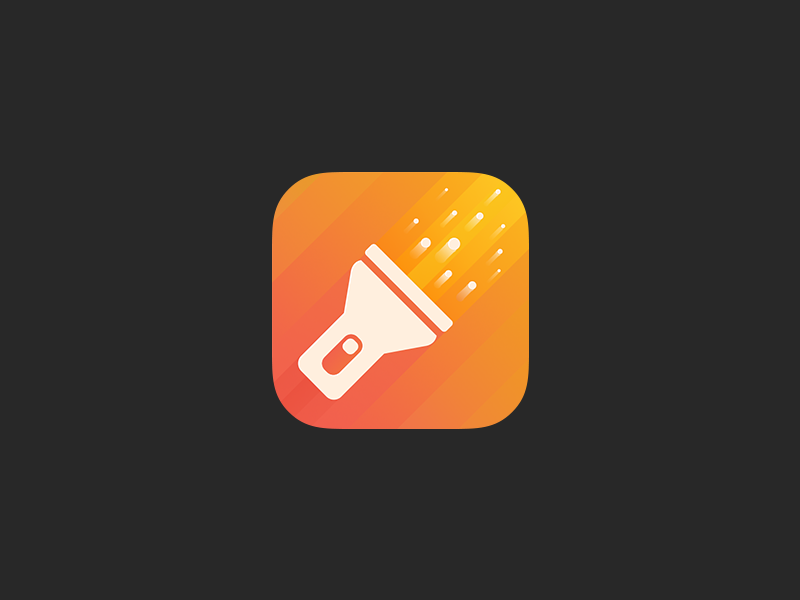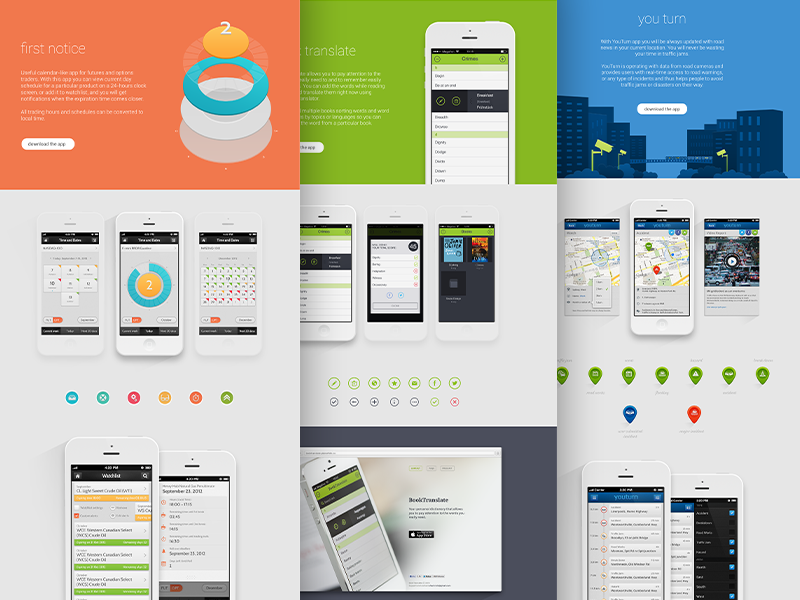 Profile & Feed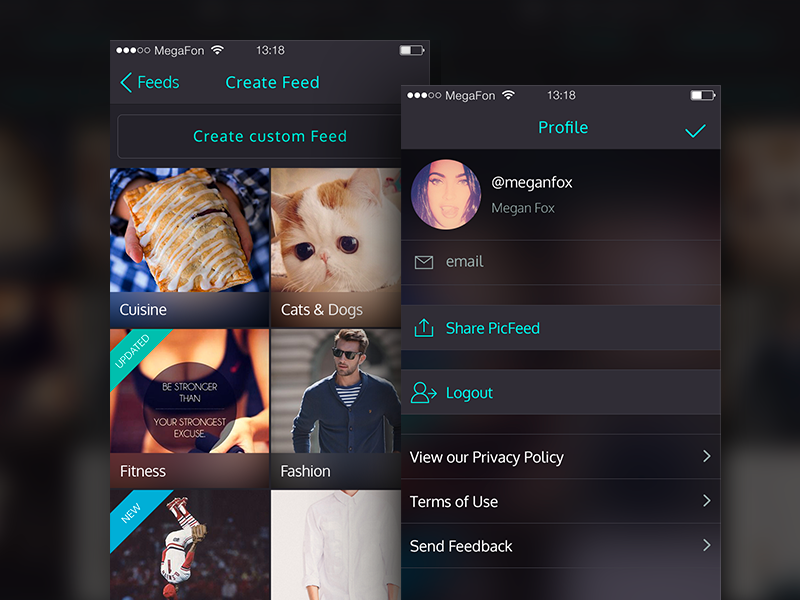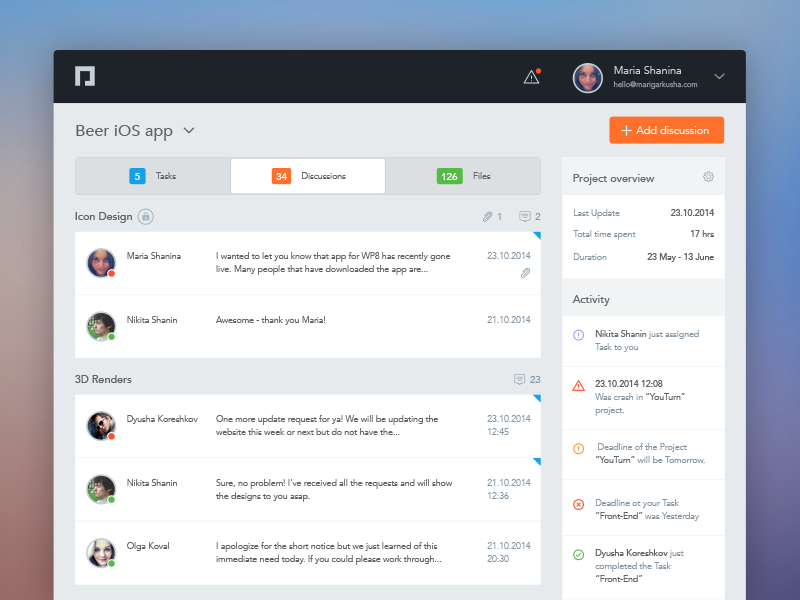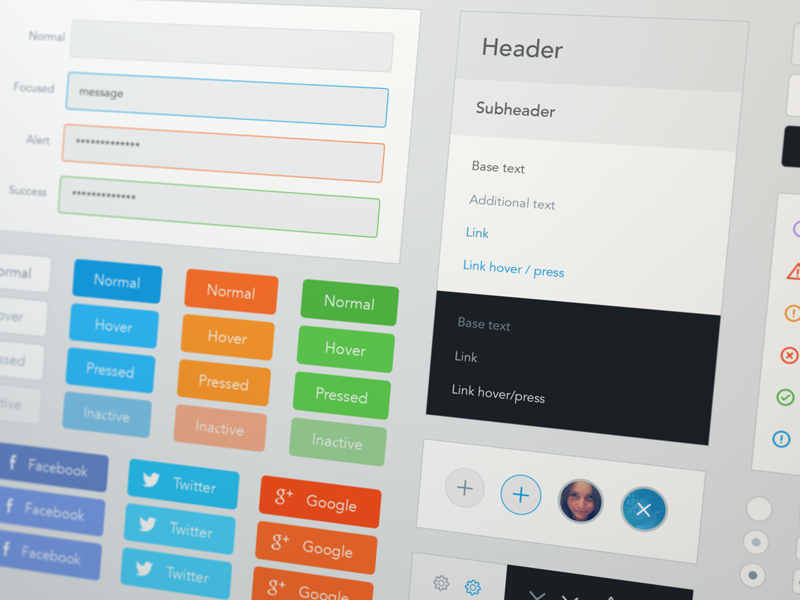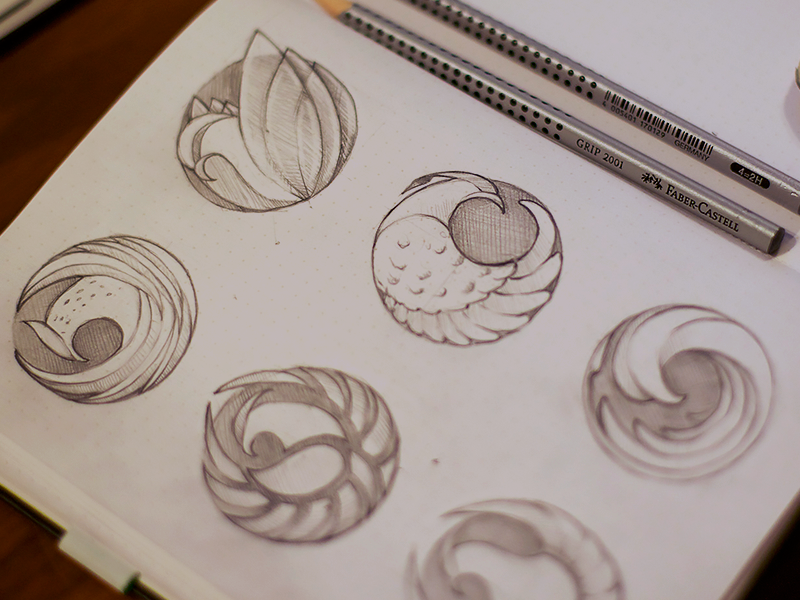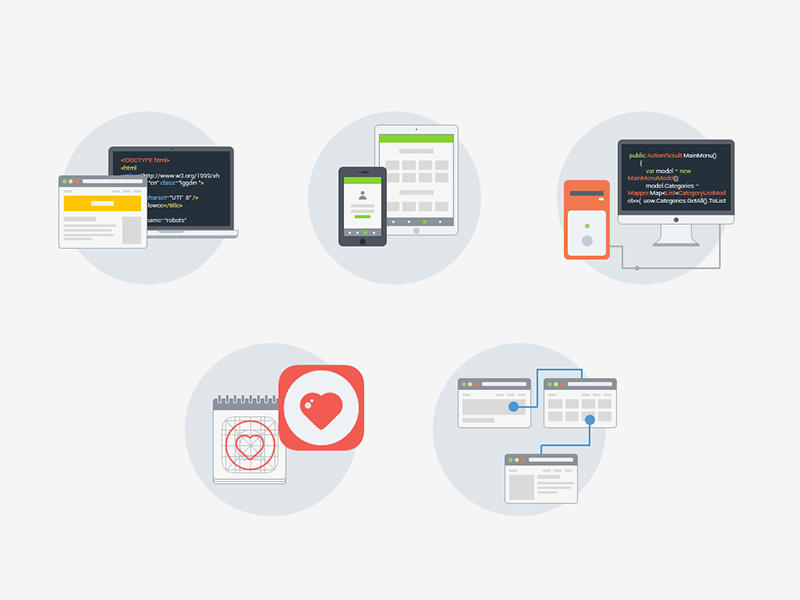 ---
Inspirational Newsletter
Join the newsletter to get the best articles, tutorials and exclusive freebies every two weeks.